Goodreads helps you keep track of books you want to read.
Start by marking "Huumorin musta kirja, 666 valittua" as Want to Read:
Huumorin musta kirja, 666 valittua
VAROITUS: TÄMÄ KIRJA SAATTAA VAURIOITTAA HUUMORINTAJUA PYSYVÄSTI


HUUMORIN MUSTA KIRJA sisältää 666 valittua strippiä kirjoista
Saako tälle edes nauraa?
Onko tämä muka hauskaa?
Tässä ei ole mitään vitsiä!
Naura, pervo, naura!
Nyt on vitsit vähissä

Published July 2012 by Atena
Full name Þórarinn Hugleikur Dagsson, Hugleikur is an Icelandic cartoonist famed for his eyebrow-raising humour. His most famous publications are the 'Us' series, consisting of Elskið okkur, Drepið okkur, Ríðið okkur, Forðist okkur, Bjargið okkur, Fylgið okkur, Fermið okkur, Kaupið okkur (Love Us, Kill Us, Fuck Us, Avoid Us, Save Us, Follow Us, Close Us and Buy Us) and the compilation 1001 okkur.
...more
Related Articles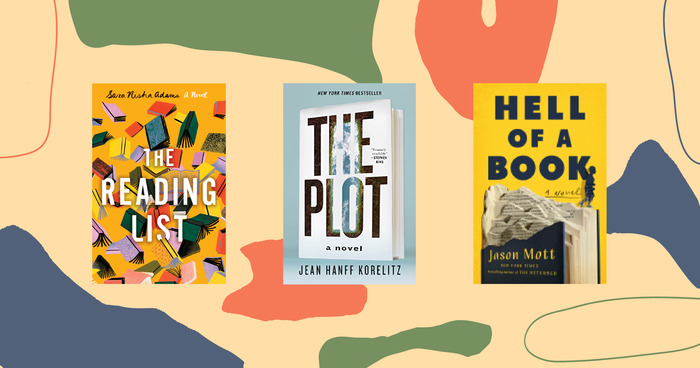 While all Goodreads members love books (or so we assume, otherwise this would be a weird way to spend your time!), there's a dedicated subset...