Goodreads helps you keep track of books you want to read.
Start by marking "The Dark Domain" as Want to Read:
The Dark Domain
Poland's strong Catholic faith engendered in its literature a lively awareness of the Devil and a love of the supernatural and the fantastic. These stories are explorations of the extreme in human behaviour, where the bizarre chills the spine, and few authors can match Grabinski's depiction of seething sexual frenzy. The Dark Domain will introduce to English readers one of
...more
Published July 31st 2013 by Dedalus
Stefan Grabiński (February 26, 1887 - November 12, 1936) was a Polish writer of horror fiction, sometimes called "the Polish Poe".

Grabiński worked as teacher in Lwów and Przemyśl and is famous for his train stories collected in Demon ruchu (The Motion Demon). A number of stories were translated by Miroslaw Lipinski into English and published as The Dark Domain. In addition, some of his work has be
...more
News & Interviews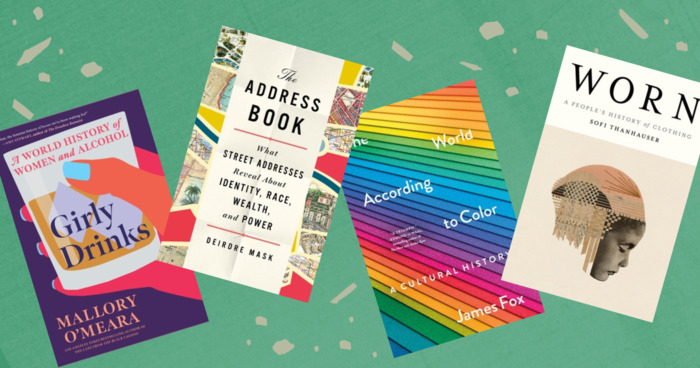 The term "microhistory" is a relatively new designation that refers to nonfiction history books that focus in on a single event, person, or...
"And if, indeed, there is nothing beyond the corner? Who can affirm if beyond so-called 'reality' anything exists at all? Beyond a reality that I have probably created? As long as I'm steeped in this reality up to my neck, as long as it is sufficient for me—everything is tolerable. But what would happen if I wanted one day to lean out of my safe environment and glance beyond its borders?"
— 1 likes
"Yet I am still somewhat hampered. I cannot free myself from that strong, commanding voice which speaks to me, or from that mysterious power which pushes aside objects, contemptuous of their size; I am still wearied by endless monotonous roads that led nowhere. That is why I am not a perfect spirit, only an 'insane person', someone who arouses in normal people pity, contempt or fear. But I do not complain. Even like this, I am better off than those of healthy mind."
— 1 likes
More quotes…