Goodreads helps you keep track of books you want to read.
Start by marking "Fractions in Disguise: A Math Adventure" as Want to Read:
Fractions in Disguise: A Math Adventure
When a valuable fraction goes missing, George Cornelius Factor (a.k.a. GCF) vows to track it down. Knowing that the villainous Dr. Brok likes to disguise his ill-begotten fractions, GCF invents a Reducera tool that strips away the disguise, reducing the fraction and revealing its true form. Equal parts of action and humor add up to a wholly entertaining introduction to
...more
Published March 25th 2014 by Charlesbridge (first published January 1st 2014)
Edward Einhorn is a writer/theater director, based in New York. He has written plays about neurology; picture books about math; adaptations of sci-fi novels; translations of French and Czech absurdists and of ancient Greek drama; puppet theater; modern Oz novels; explorations of economic theory; autobiographical found text dramas; midrashim on Jewish cultural icons; a libretto for an oratorio; and
...more
Related Articles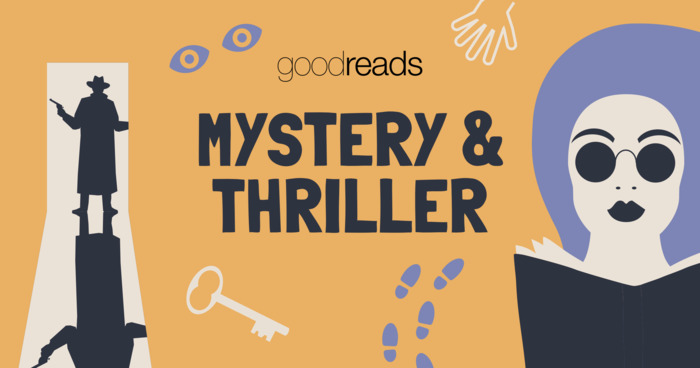 Unreliable narrators, locked rooms, weird relations, sketchy husbands, missing women, red herrings, suspects, hunches, and much more... Oh ye...