Goodreads helps you keep track of books you want to read.
Start by marking "When Daddy Comes Home" as Want to Read:
When Daddy Comes Home
She finally thought she was safe…

Toni Maguire, author of Number One Bestseller 'Don't Tell Mummy', takes up the story of her tragic childhood where she left off, revealing the awful truth about what happened when her father, sent to jail for abusing her, was released, and came home…

Toni Maguire's father abused her from the age of six, and was only found out when she fell p
...more
Published December 3rd 2007 by HarperElement (first published January 1st 2007)
"Don't tell Mummy", my memoir of my own childhood abuse, became a UK best seller in 2007. Writing about my experiences was hard emotionally, but in retrospect it has helped me deal with my past and realize that there is no shame in being the victim. It is never the child's fault, whatever the abuser makes them believe at the time. How can it be? I then wrote a sequel, "When Daddy Comes Home", whic
...more
Related Articles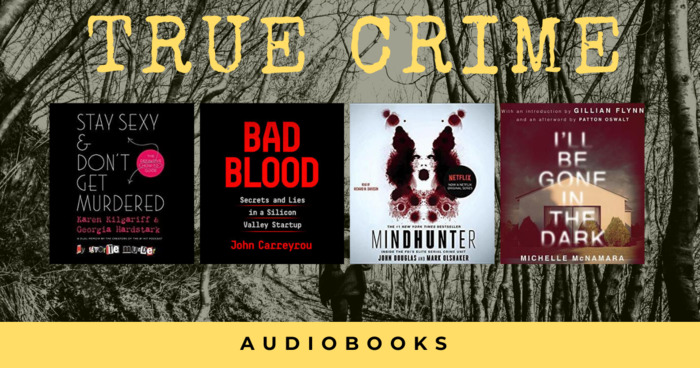 If a true crime audiobook is your idea of the perfect listen, then this post is for you. True crime has been enjoying something...
"The sense of security which she thought she had found disappeared; the bottom fell out of her world and she felt herself falling into an abyss of unbelieving despair."
— 4 likes
"O ódio lesa a pessoa que o sente (...) o seu alvo nunca sente o seu efeito."
— 2 likes
More quotes…