Goodreads helps you keep track of books you want to read.
Start by marking "Understanding Asexuality" as Want to Read:
Understanding Asexuality
In a world where people often feel compelled to advertise their sexual inclinations and preferences, many people identify as asexual, lacking sexual attraction to either men or women. This book introduces the idea of asexuality as a fourth category of sexual orientation and reveals the historical, biological, and social aspects of asexuality.
Published August 9th 2012 by Rowman & Littlefield Publishers (first published January 1st 2012)
News & Interviews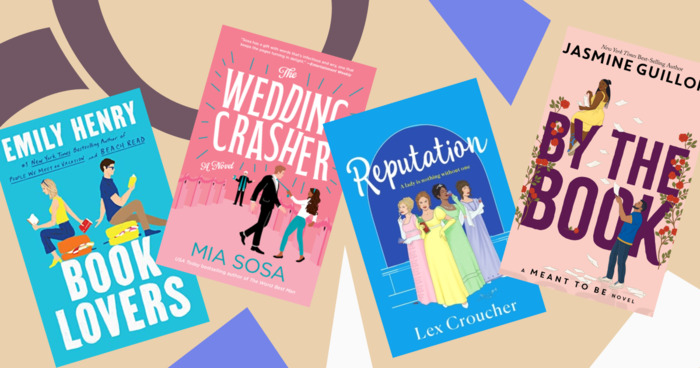 People fall in love with people all the time. That's no secret, and it's one of the unmitigated upsides of life on this planet. People fall in...