Goodreads helps you keep track of books you want to read.
Start by marking "Drone Warfare: Killing by Remote Control" as Want to Read:
Drone Warfare: Killing by Remote Control
Drone Warfare is the first comprehensive analysis of one of the fastest growing—and most secretive—fronts in global conflict: the rise of robot warfare. In 2000, the Pentagon had fewer than fifty aerial drones; ten years later, it had a fleet of nearly 7,500, and the US Air Force now trains more drone "pilots" than bomber and fighter pilots combined. Drones are already a $
...more
Published April 9th 2013 by Verso (first published May 1st 2012)
Benjamin grew up in Long Island, New York, a self-described "nice Jewish girl." During her freshman year at Tufts University, she renamed herself after the Greek mythological character Medea. She received master's degrees in public health from Columbia University and in economics from The New School.

Benjamin worked for 10 years as an economist and nutritionist in Latin America and Africa for the U
...more
Related Articles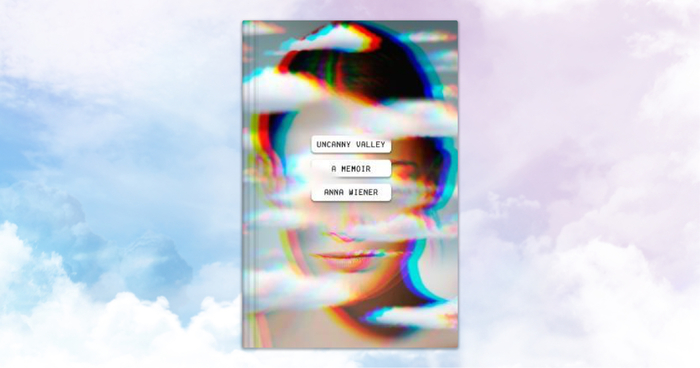 San Francisco is a gold rush town. There aren't many books about people in their 20s who move to Silicon Valley with dreams of earning a living...
"I hear all the time that peace activists are naive, that it is impossible to talk to extremists--people who have no regard for the lives of innocents... But in my experience in conflict zones the world over, there are always people to talk to. From members of Hamas in Gaza to Baathists under Saddam's Iraq to the Taliban in Afganistan to government officials in Iran, it is a major blunder to label all our perceived enemies as extremists incapable of rational conversation. People join militant groups for many reasons--religious, family, social pressure, revenge for some wrong they experienced, political ideology, poverty. With such diversity of motives, the are always some people who can be enticed to talk about peace. Our goal should be to seek them out, to strengthen the moderates. Unfortunately, our actions have only served to embolden the extremists."
— 1 likes
"In 2009, Human Rights Watch relayed numerous reports of drones hitting civilians during the 2009 Israeli invasion of Gaza. In one case, a mother was sitting on the roof while her small son Mu'min rode a bicycle. Suddenly there was powerful explosion. When Nahla Allaw managed to see through the dust an smoke. she looked at her son in horror. "His legs were crushed, his chest had tiny holes in it, and blood poured from them. I carried him, crying. He was breathing his last breath. I talked to him, saying, "It's alright my dear."
— 0 likes
More quotes…