Goodreads helps you keep track of books you want to read.
Start by marking "Angry White Men: American Masculinity at the End of an Era" as Want to Read:
Angry White Men: American Masculinity at the End of an Era
"[W]e can't come off as a bunch of angry white men."
Robert Bennett, chairman of the Ohio Republican Party

One of the enduring legacies of the 2012 Presidential campaign was the demise of the white American male voter as a dominant force in the political landscape. On election night, after Obama was announced the winner, a distressed Bill O'Reilly lamented that he didn't liv
...more
Published November 5th 2013 by Nation Books (first published 2013)
Michael Scott Kimmel is an American sociologist, specializing in gender studies. He is among the leading researchers and writers on men and masculinity in the world today. The author or editor of more than twenty volumes, his books include The Politics of Manhood, and The History of Men (2005).

His documentary history, "Against the Tide: Pro-Feminist Men in the United States, 1776-1990" (Beacon, 19
...more
News & Interviews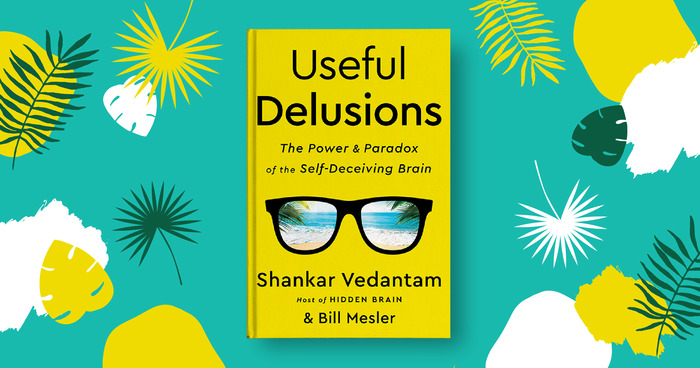 If you listen to NPR regularly, you've likely heard the voice of Shankar Vedantam, the longtime science correspondent and host of the radio...
"Take a little thought experiment. Imagine all the rampage school shooters in Littleton, Colorado; Pearl, Mississippi; Paducah, Kentucky; Springfield, Oregon; and Jonesboro, Arkansas; now imagine they were black girls from poor families who lived instead in Chicago, New Haven, Newark, Philadelphia, or Providence. Can you picture the national debate, the headlines, the hand-wringing? There is no doubt we'd be having a national debate about inner-city poor black girls. The entire focus would be on race, class, and gender. The media would doubtless invent a new term for their behavior, as with wilding two decades ago. We'd hear about the culture of poverty, about how living in the city breeds crime and violence. We'd hear some pundits proclaim some putative natural tendency among blacks toward violence. Someone would likely even blame feminism for causing girls to become violent in a vain imitation of boys.

Yet the obvious fact that virtually all the rampage school shooters were middle-class white boys barely broke a ripple in the torrent of public discussion. This uniformity cut across all other differences among the shooters: some came from intact families, others from single-parent homes; some boys had acted violently in the past, and others were quiet and unassuming; some boys also expressed rage at their parents (two killed their parents the same morning), and others seemed to live in happy families."
— 15 likes
"In our families, we are finding that abandoning that sense of masculine entitlement actually enables us to live happier lives."
— 4 likes
More quotes…