Goodreads helps you keep track of books you want to read.
Start by marking "Blood of Tyrants (Temeraire, #8)" as Want to Read:
Blood of Tyrants
Shipwrecked and cast ashore in Japan with no memory of Temeraire or his own experiences as an English aviator, Laurence finds himself tangled in deadly political intrigues that threaten not only his own life but England's already precarious position in the Far East. Age-old enmities and suspicions have turned the entire region into a powder keg ready to erupt at the slight
...more
Published August 13th 2013 by Del Rey
An avid reader of fantasy literature since age six, when she first made her way through The Lord of the Rings, Naomi Novik is also a history buff with a particular interest in the Napoleonic era and a fondness for the work of Patrick O'Brian and Jane Austen. She studied English literature at Brown University, and did graduate work in computer science at Columbia University before leaving to partic
...more
Other books in the series
Related Articles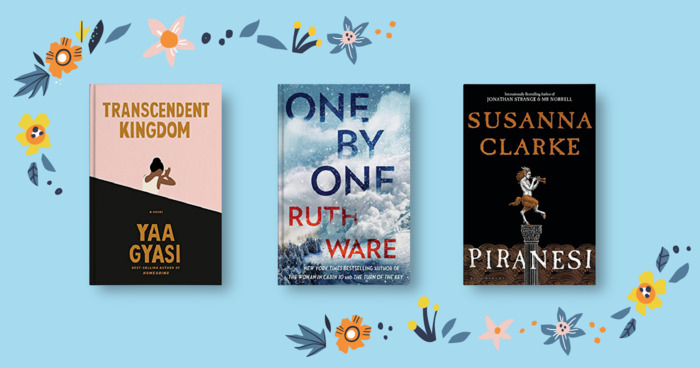 "You don't have to burn books to destroy a culture. Just get people to stop reading them." Science fiction godfather Ray Bradbury said...
"It is not as though we have not heard of you, Captain Laurence. We have all had a great many arguments, whether your aid would not be too expensive, to begin with."

"Sir," Laurence said, now baffled, "I beg your pardon; however should you know me from Adam?"

"If the world had not heard of you, after your adventure at Gdansk," Kutuzov said, meaning Danzig, where they had rescued the garrison from the wreck of the Prussian campaign, "or after the plague, we should certainly have heard of you after Brazil. Where you go, you leave half the world overturned behind you. You are more dangerous than Bonaparte in your own way, you and that beast of yours."
— 11 likes
"The water-dragon's name was Lady Kiyomizu, although much to Junichiro's horror she breezily told Laurence to call her Kiyo, and not to stand on formality. "You have no manners anyway," she said, "and there is no sense your trying to put out sakura blossoms, when you are a bamboo."
— 8 likes
More quotes…