Goodreads helps you keep track of books you want to read.
Start by marking "The Dark Detective" as Want to Read:
The Dark Detective
Max Darke, only two years out of Hendon Police Training, finds himself heading up the Demon Division at Scotland Yard. When a nest of Level 3 demons decide to make London their favourite party town, his only help is a Level 2 demon called Sophie, who isn't entirely trustworthy since Max killed her and had her sent her Down Under (to Hell).
The Powers-That-Be have a very st
...more
Published June 28th 2012 by Harvey Berrick Publishing
Writing is my passion and my obsession. I write every day and I love it. My head is full of stories and characters. I'll never keep up with all my ideas!

I live in a small village by the ocean and walk on the beach every day. It's on those beachside walks that I have all my best ideas.

Writing has become a way of life – and one that I love to share.

To keep up-to-date with new books, special offers a
...more
Related Articles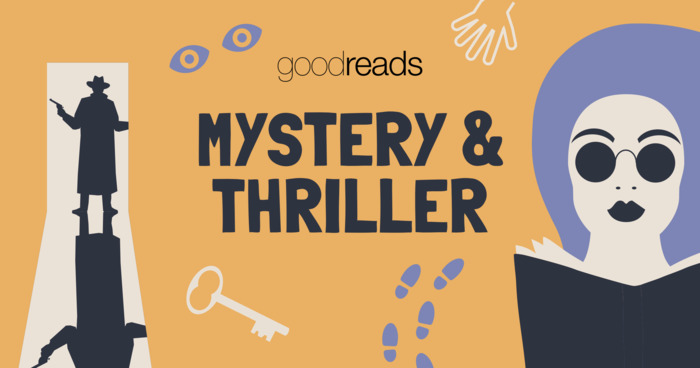 Unreliable narrators, locked rooms, weird relations, sketchy husbands, missing women, red herrings, suspects, hunches, and much more... Oh ye...