Goodreads helps you keep track of books you want to read.
Start by marking "The Warehouse" as Want to Read:
The Warehouse
Amanda is a ten year old girl who has just learned that monsters are much more real than she ever imagined. Not only are they real, but these undead, flesh-eating creatures seem to be taking over all the adults of her tiny town like a viral pandemic. With the help of her new-found friend, the young adult Ellie (who is mysteriously unaffected by the zombie curse--at least,
...more
Published October 24th 2012 by Dark Moon Books
Araminta Star Matthews was born to a pair of geeks from very different geekdom styles: her mother, an avid Stephen King enthusiast, blacked out the windows in her crypt-style bedroom and drank tomato juice lovingly labeled "Fresh Blood;" while her father, a science-fiction/fantasy junky, read her The Lord of the Rings (with voices) on nights he wasn't building his to-pewter-figurine-scale Dungeons
...more
News & Interviews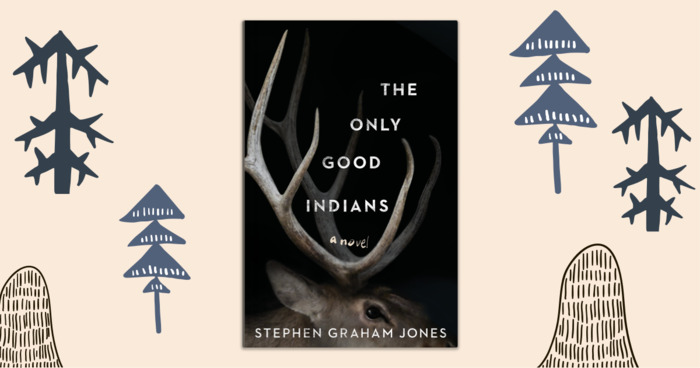 With his new horror novel, The Only Good Indians, author Stephen Graham Jones conjures one of the most effective scary images to ever hover in that...