Goodreads helps you keep track of books you want to read.
Start by marking "Eating on the Wild Side: The Missing Link to Optimum Health" as Want to Read:
Eating on the Wild Side: The Missing Link to Optimum Health
The next stage in the food revolution--a radical way to select fruits and vegetables and reclaim the flavor and nutrients we've lost.

Ever since farmers first planted seeds 10,000 years ago, humans have been destroying the nutritional value of their fruits and vegetables. Unwittingly, we've been selecting plants that are high in starch and sugar and low in vitamins, mineral
...more
Published June 4th 2013 by Little, Brown and Company
Jo Robinson, an investigative journalist and New York Times best-selling writer, is the author of the book, Pasture Perfect, and the principal researcher and writer for the eatwild.com web site. Jo has spent the last nine years researching the many benefits of raising animals on pasture. Her interest grew out of a previous book, The Omega Diet, co-authored with Dr. Artemis Simopoulos, that explore
...more
Related Articles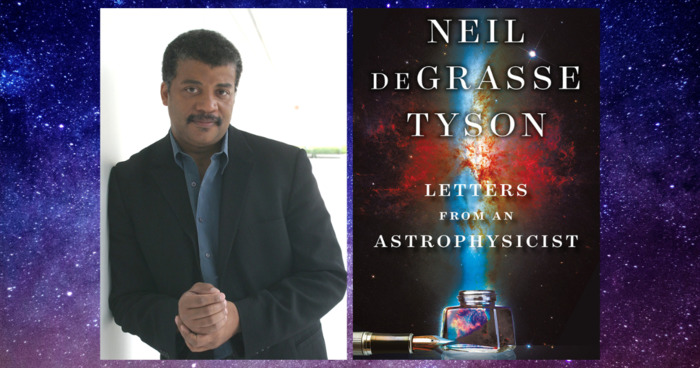 For more than a decade, Neil deGrasse Tyson, the world-renowned astrophysicist and host of the popular radio and Emmy-nominated...
"WILD GREENS—BOTH FOOD AND MEDICINE The wild greens that hunter-gatherers consumed were so rich in phytonutrients that they used them as medicine as well as food. The leaves of wild lamb's-quarters (Chenopodium album), also known as goosefoot and fat hen, were consumed by hunter-gatherers from North America to Africa. The greens were eaten raw, fried in fat, dried, added to soups, or mixed with meat. The Pomo people, who lived in northern California, steamed the leaves and used them to treat stomachaches. The Potawatomi of the upper Mississippi region used lamb's-quarters to cure a condition that we now know to be scurvy, a nutritional deficiency caused by a lack of vitamin C. The Iroquois made a paste of the fresh greens and applied it to burns to relieve pain and speed healing. Many tribes consumed the seeds of the plant as well as the leaves, even though the seeds were very small and tedious to gather. Americans are now eating the seeds of domesticated varieties of lamb's-quarters, which are unusually high in protein. They go by the name quinoa. Lamb's-quarters may prove to be a potent healer in twenty-first-century medicine as well. Recent studies show that the greens are rich in phytonutrients, fight viruses and bacteria, and block the growth of human breast cancer cells. More investigations are under way. Dandelions, the plague of urban"
— 0 likes
"HONEY MUSTARD VINAIGRETTE You can alter this basic recipe by adding any of the following ingredients: ½ teaspoon sweet paprika, 1 teaspoon grated lemon or orange peel, or 1 teaspoon dried herbs, such as tarragon, basil, mint, or oregano. If you prefer fresh herbs, use 1 tablespoon of the finely chopped leaves. TOTAL TIME: 5–10 MINUTES YIELD: 1½ CUPS ¼ cup vinegar of your choice 1–2 tablespoons freshly squeezed lemon juice, lime juice, or orange juice 1 tablespoon honey 1–2 garlic cloves, finely minced or pushed through a garlic press 1 tablespoon prepared mustard or 1 teaspoon powdered mustard ¾ teaspoon salt, or more or less to taste Freshly ground black pepper to taste 1 cup extra virgin olive oil, preferably unfiltered Combine all ingredients except the oil and mix until well blended. You can beat with a spoon or wire whisk or blend for ten seconds in a food processor on medium-high speed. Then add the oil in a thin drizzle, whisking constantly. If you're using a food processor, process on medium speed as you add the oil. Pour enough dressing over the salad to coat the greens, but not so much that it pools in the bottom of the salad bowl. Store in the refrigerator for up to two weeks. Bring to room temperature before using."
— 0 likes
More quotes…