Goodreads helps you keep track of books you want to read.
Start by marking "Life in Outer Space" as Want to Read:
Life in Outer Space
Sam is a geek movie-buff with a ragtag group of loser friends who have been taking abuse from the popular kids for years. But when the super-cool Camilla moves to town, she surprises everyone by choosing to spend time with Sam's group. Suddenly they go from geek to chic, and find that not everything boils down to us and them. With their social lives in flux, Sam and Camill
...more
Published February 1st 2013 by Hardie Grant Egmont
Melissa Keil was born in Melbourne, Australia, and has been a giant book nerd for as long as she can remember. She studied Cinema and Anthropology at university, and then spent a few years dabbling in graduate study, including Professional Writing and Editing. In between she has been a high school teacher, Middle Eastern tour guide, waitress, community theatre dogsbody, and IT help desk person. No
...more
Related Articles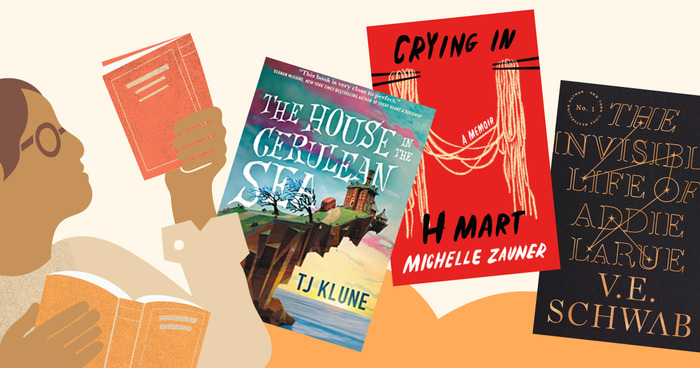 As the final days of the year tick themselves off the calendar, the 2022 Goodreads Reading Challenge is coming to a close. Sincere...
"But why me?

Because, idiot, you... are funny and smart and you have a giant heart that you can't even pretend to hide. And you love your friends and your mum, and you held my hand and made me sing when I was so scared I thought I was going to die. I knew you understood, right from the beginning, this thing inside, the stuff in your head that you need to make real. You get that.... And you wear stupid Superman pyjamas without any irony, and your face lights up when you talk about the movies you love.... And... you protect my dwarf. You always have her back. And you have a dimple when you smile that's so cute I almost died the first time I saw it."
— 73 likes
"I said that I am in love with you. I've tried not to be, I really have, but it's just useless. I know you don't feel the same way about me, but I had to tell you because... well, you're all I think about. All the time. I miss you every second that you're not with me... and I know you won't want to be around me anymore, but, Camilla... you're one of the best friends I've ever had. You're smart and amazing and weird and probably the most beautiful person I've ever seen... and before I met you, all I wanted was just to fast-forward through everything. But, really, I think my life was just paused, or something. You... made me press play. You made everything move. And no matter where you go, or whatever you feel about me... I will love you forever for that."
— 53 likes
More quotes…