Goodreads helps you keep track of books you want to read.
Start by marking "A Witch's Dozen: 13 Practical Rituals for the Everyday Witch" as Want to Read:
A Witch's Dozen: 13 Practical Rituals for the Everyday Witch
Deborah Blake Presents Thirteen Practical, Powerful Rituals

Discover a Witch's dozen of the most commonly requested and helpful rituals from Deborah Blake, noted author and Witch. These ready-made rituals are designed for popular magickal intentions, including love, healing, divination, and protection. Whether you're a beginner or a well-studied Witch, each ritual features
...more
Published September 2012 by Llewellyn Publications
Deborah is the author of twelve non-fiction books on modern witchcraft and a tarot and oracle decks from Llewellyn and the Baba Yaga series, The Broken Rider series, and the Veiled Magic series (mostly from Berkley) as well as a few stand-alone novels.

Deborah lives in a 130 year old farmhouse in upstate NY with multiple cats, and runs an artists' cooperative shop when she's not writing. She believ
...more
News & Interviews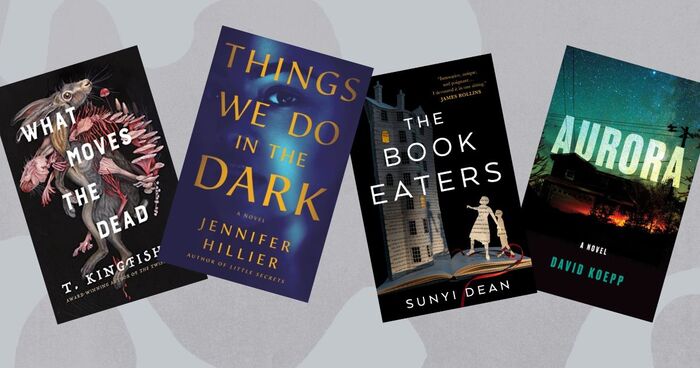 If summer book releases are any indication, and they are, then we've been in a rather dark mood of late, collectively. But, you know, dark in a...