Goodreads helps you keep track of books you want to read.
Start by marking "This Is the Rope: A Story From the Great Migration" as Want to Read:
This Is the Rope: A Story From the Great Migration
The story of one family's journey north during the Great Migration starts with a little girl in South Carolina who finds a rope under a tree one summer. She has no idea the rope will become part of her family's history. But for three generations, that rope is passed down, used for everything from jump rope games to tying suitcases onto a car for the big move north to New Y
...more
Published August 29th 2013 by Nancy Paulsen Books
I used to say I'd be a teacher or a lawyer or a hairdresser when I grew up but even as I said these things, I knew what made me happiest was writing.

I wrote on everything and everywhere. I remember my uncle catching me writing my name in graffiti on the side of a building. (It was not pretty for me when my mother found out.) I wrote on paper bags and my shoes and denim binders. I chalked stories a
...more
Related Articles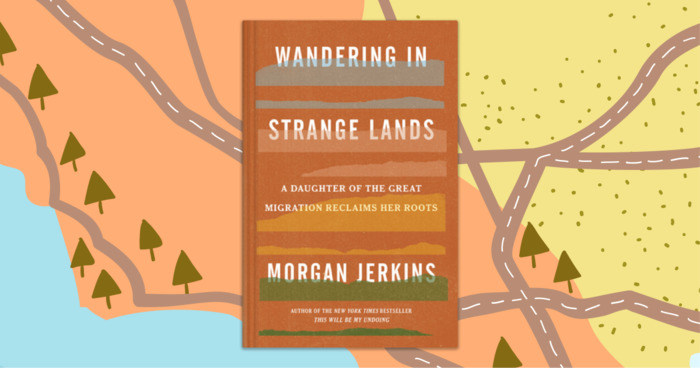 The Great Migration was the movement of six million African Americans out of the South to urban areas in the Northeast, Midwest, and West between...