Goodreads helps you keep track of books you want to read.
Start by marking "The Beijing Code" as Want to Read:
The Beijing Code
As Rachel Watson begins to unravel the secrets of The Beijing Code, she is thrown into a world of international conspiracy and political intrigue. Rachel, a beautiful computer engineer, was hired by Stewart Networks to develop an interface between two computer systems in Beijing. In building the interface, Rachel uncovers a secret computer code written in a long forgotten
...more
Published September 14th 2012 by Smashwords
News & Interviews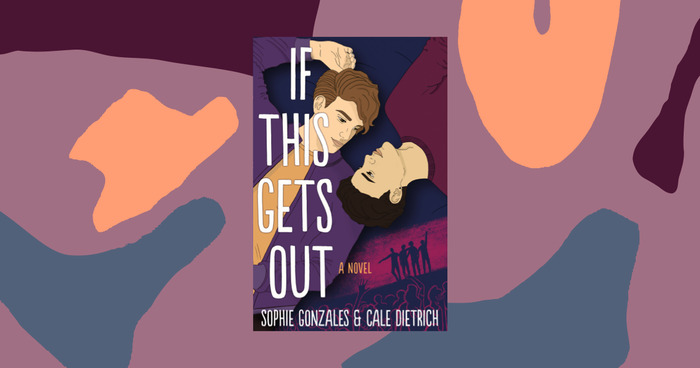 Sophie Gonzales, author of Perfect on Paper, and Cale Dietrich, author of The Friend Scheme, team up for a queer boy-band romance full of...