Goodreads helps you keep track of books you want to read.
Start by marking "Prakruti: Your Ayurvedic Constitution" as Want to Read:
Prakruti: Your Ayurvedic Constitution
Excellent introduction to the field of Ayurveda, with special emphasis on the constitutions. Dr. Robert Svoboda is the first, and thus far the only Westerner ever to obtain a degree in Ayurveda.
Published December 1st 1988 by Geoco
During and after my formal Ayurvedic training I was tutored in Ayurveda, Yoga, Jyotisha, Tantra and allied subjects by my mentor, the Aghori Vimalananda. He also owned thoroughbred race horses, and I served as his Authorized Racing Agent at the Royal Western India Turf Club in Bombay and Poona between 1975 and 1985.
Related Articles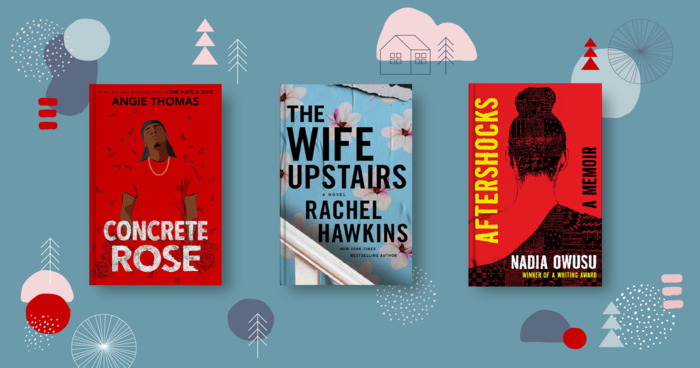 New year! New books! New this month: Scandal rocks an elite British boarding school in The Divines. A dark secret spans several...
"You retain your health only so long as you are willing to forgive your stresses, shrug off adversity and adapt to new situations. Resistance to change always impedes the workings of your immunity. An old Sanskrit proverb tells us kshama chajanani: the essence of motherly love is forgiveness. Damage to the ahamkara-mother predisposes us to disease by weakening our innate forgiveness."
— 11 likes
"Indulgence is a legitimate life goal, but it is only one of four life goals. No life is completely lived unless each of these goals is achieved. They are:
Dharma, the goal of fulfilling the duties assigned to us by our positions in society;
Artha, the goal of accumulating possessions in the course of fulfilling our duties;
Kama, the goal of satisfying legitimate desires with the assistance of one's accumulated possessions; and
Moksha, the goal of realizing that there is more to life than duty, possessions and desires."
— 6 likes
More quotes…