Goodreads helps you keep track of books you want to read.
Start by marking "Aidmheil: In the Name of Adventure" as Want to Read: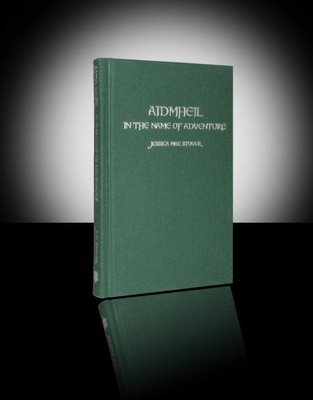 Aidmheil: In the Name of Adventure
A collection of independent works. 15 chapters that each contain a different story. Including creative non-fiction, original myth, and poems.
Jessica Mae Stover is the screenwriter and director of the sci-fantasy movie ARTEMIS ETERNAL, founder of the associated production startup, and author of the novel Astral Fall. Her additional work and dailies, as well as her online community, can be found at her official site, on Twitter @JSto, and her brand new Patreon, WIZARDS.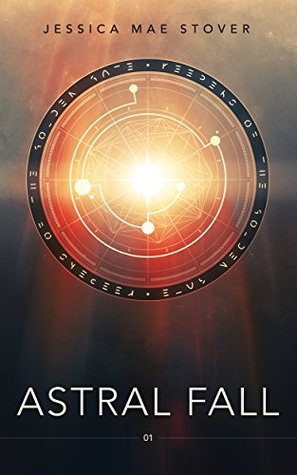 Astral Fall™