Goodreads helps you keep track of books you want to read.
Start by marking "The Tower (Sancti Trilogy #3)" as Want to Read:
The Tower
After the rise comes the fall

When a cyber-attack at NASA's Goddard Space Flight Center in Maryland disables the Hubble telescope and the Nobel Prize-winning scientist in charge disappears, the only clues left behind are a cryptic countdown clock and a chilling message displayed on the missing man's computer: Mankind Must Look No Further.

Newly appointed FBI agent Joe Shephe
...more
Published June 11th 2013 by William Morrow (first published January 1st 2013)
Simon Toyne was born February 29th, 1968 in Cleethorpes, England, but spent his formative years in Peterborough. He moved further south, to Goldsmiths College, part of the University of London, to study English and Drama then ended up working as a producer, director in commercial television for almost twenty years.

He quit in 2007, just shy of his fortieth birthday, to try and focus more on writing
...more
Other books in the series
Related Articles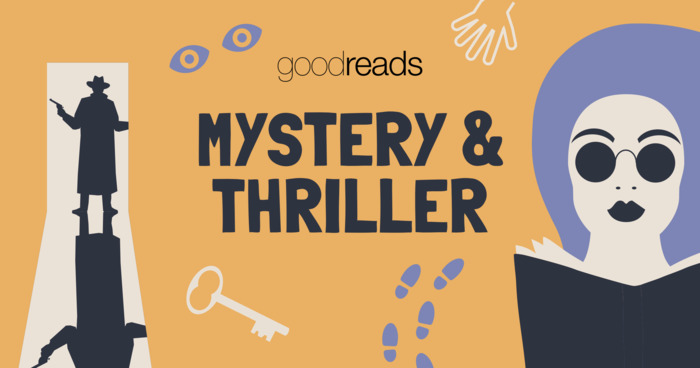 Unreliable narrators, locked rooms, weird relations, sketchy husbands, missing women, red herrings, suspects, hunches, and much more... Oh ye...
"We are all effectively made of stardust: same atomic material, same physical properties, all linked by an energy and common origin, whether you call it faith or physics. For nearly fourteen billions years the universe has been expanding, from the Big Bang onward, always heading out, always seeking the new. Everything in the universe has mirrored this inherent nature - stars, planets, even humans. As a species we have spread, conquered, always looking beyond what we already have to what we might attain, even if we risk destroying ourselves in the process; it runs through everything, from an overreaching emperor destroying his empire for the sake of one more conquered land, to the happily married family man risking his happiness for the sake of an affair. Ours is a destructive nature, often a a violent one, but it's not really our fault, we are merely exhibiting the same nature as everything else, the universal urge to expand and ultimately pull ourselves apart."
— 0 likes
"the end of one thing must also be the beginning of another."
— 0 likes
More quotes…