Goodreads helps you keep track of books you want to read.
Start by marking "The Man Who Loved Dogs" as Want to Read:
The Man Who Loved Dogs
A gripping novel about the assassination of Leon Trotsky in Mexico City in 1940

In his youth, Iván Cárdenas Maturell was the great promise of modern Cuban literature. But after Iván dared to write a story that was deemed counterrevolutionary, he suffered the consequences and became not just a loser but a defeated man. After two years of obligatory social service, Iván retur
...more
Published January 28th 2014 by Farrar, Straus and Giroux (first published 2009)
Leonardo Padura Fuentes (born 1955) is a Cuban novelist and journalist. As of 2007, he is one of Cuba's best known writers internationally. In English and some other languages, he is often referred to by the shorter form of his name, Leonardo Padura. He has written movie scripts, two books of short stories and a series of detective novels translated into 10 languages. In 2012, Fuentes was awarded
...more
Related Articles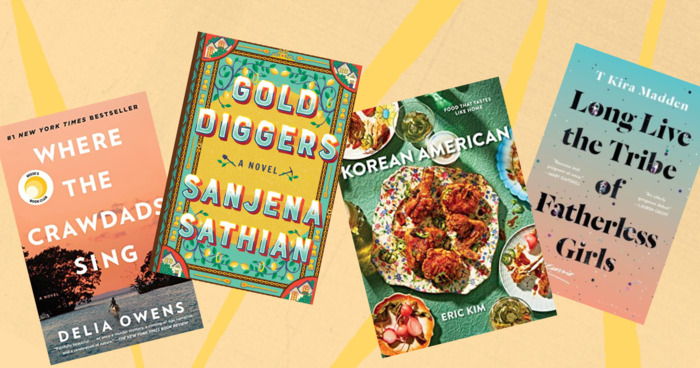 The American South has produced some Hall of Fame literary superstars: William Faulkner, Zora Neale Hurston, Harper Lee, Wendell Berry. And...
"true human grandeur lay in the practice of kindness without conditions, in the capacity of giving to those who had nothing, but not what we have left over but rather a part of what little we have—giving until it hurts without practicing the deceitful philosophy of forcing others to accept our concepts of good and truth because (we believe) they're the only possible ones and because, besides, they should be grateful for what we give them, even when they didn't ask for it."
— 6 likes
"la verdadera grandeza humana está en la práctica de la bondad sin condiciones, en la capacidad de dar a los que nada tienen, pero no lo que nos sobra, sino una parte de lo poco que tenemos."
— 5 likes
More quotes…