Goodreads helps you keep track of books you want to read.
Start by marking "Point of Retreat (Slammed, #2)" as Want to Read:
Point of Retreat
From the bestselling author of Slammed, comes Colleen Hoover's next big hit. Layken and Will have managed to overcome the obstacles that threatened to destroy their love, proving that they are destined for one another. What they are about to learn, however, is that the things that have brought them together may be the very things that ruin their connection forever…

Layken i
...more
Published August 10th 2012 by Simon & Schuster UK (first published February 25th 2012)
International and #1 New York Times bestselling author of romance, YA, thriller and Women's Fiction. And maybe a ghost story soon.

I don't like to be confined to one genre. If you put me in a box, I'll claw my way out.

My social media username is @colleenhoover pretty much everywhere except my email, which is colleenhooverbooks@gmail.com

Founder of www.thebookwormbox.com charity and Book Bonanza.
...more
Other books in the series
Related Articles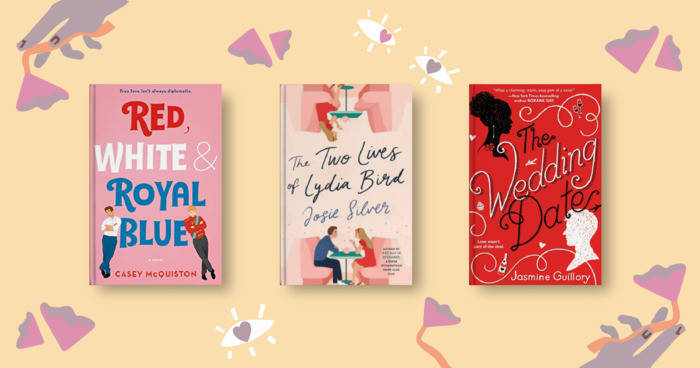 Ah yes, the allure of new love! Be prepared to be charmed, wooed, and—of course—seduced by these most popular romance novels of the past three...
"If I were a carpenter, I would build you a window to my soul. But I would leave that window shut and locked, so that every time you tried to look through it all you would see is your own reflection. You would see that my soul is a reflection of you."
— 1101 likes
"Butterfly.
What a beautiful word
What a delicate creature.
Delicate like the cruel words that flow right out of your mouths and the food that flies right out of your hands…
Does it make you feel better?
Does it make you feel good ?
Does picking on a girl make you more of a man?
Well, I'm standing up for myself
Like I should have done before
I'm not putting up with your Butterfly anymore."
(Kiersten slides the sack off her wrist and opens it, pulling out a handful of hand-made butterflies. She takes the microphone out of the stand and begins walking down the stairs as she continues speaking.)
"I'd like to extend to others what others have extended to me."
(She walks up to Mrs. Brill first and holds out a butterfly)
"Butterfly you, Mrs. Brill."
(Mrs. Brill smiles at her and takes the butterfly out of her hands. Lake laughs out loud and I have to nudge her to get her to be quiet. Kiersten walks around the room, passing out butterflies to several of the students, including the three from the lunchroom.)
"Butterfly you, Mark.
Butterfly you, Brendan.
Butterfly you, Colby."
(When she finishes passing out the butterflies, she walks back onto the stage and places the microphone back into the stand.)
"I have one thing to say to you
And I'm not referring to the bullies
Or the ones they pursue.
I'm referring to those of you that just stand by
The ones who don't take up for those of us that cry
Those of you who just…turn a blind eye.
After all it's not you it's happening to
You aren't the one being bullied
And you aren't the one being rude
It isn't your hand that's throwing the food
But…it is your mouth not speaking up
It is your feet not taking a stand
It is your arm not lending a hand
It is your heart
Not giving a damn.
So take up for yourself
Take up for your friends
I challenge you to be someone
Who doesn't give in.
Don't give in.
Don't let them win."
— 854 likes
More quotes…