Goodreads helps you keep track of books you want to read.
Start by marking "Dragon Ball Z 'It's Over 9,000!' When Worldviews Collide" as Want to Read:
Read Book
Dragon Ball Z 'It's Over 9,000!' When Worldviews Collide
Akira Toriyama's Dragon Ball is the world's most recognized anime and manga series, having entertained millions of fans across the globe. The legendary rivalry of the last two full blooded Saiya-jins, Goku and Vegeta, is the iconic example of a lifelong conflict that inspires fans to burst through their own personal limits.

With a foreword by Ryo Horikawa, the Japanese voic
...more
Published August 26th 2012 by Derek Padula
Derek Padula is the author of The Dao of Dragon Ball website and book series; the first to reveal the deep history, philosophy, and cultural roots of the world's #1 anime and manga.

Derek's journey begins when he sees the Dragon Ball anime in 1997. His love for the series inspires him to start martial arts training in Shàolín gōngfu, tàijí-quán, qìgōng, karate, and Fǎlún Dàfǎ meditation. He earns h
...more
Related Articles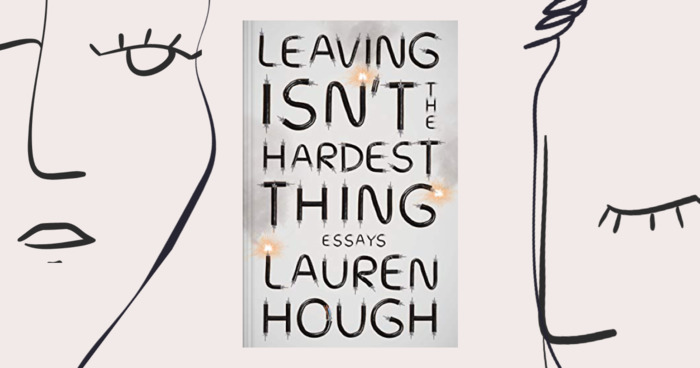 "I'm in a weird place because the book is about to come out. So I'm basically just walking around like a raw nerve and I'm not sure that I...