Goodreads helps you keep track of books you want to read.
Start by marking "Antología" as Want to Read:
Antología
Published 2004 by Arquitrave
Henry Charles Bukowski (born as Heinrich Karl Bukowski) was a German-born American poet, novelist and short story writer. His writing was influenced by the social, cultural and economic ambience of his home city of Los Angeles.It is marked by an emphasis on the ordinary lives of poor Americans, the act of writing, alcohol, relationships with women and the drudgery of work. Bukowski wrote thousands
...more
Related Articles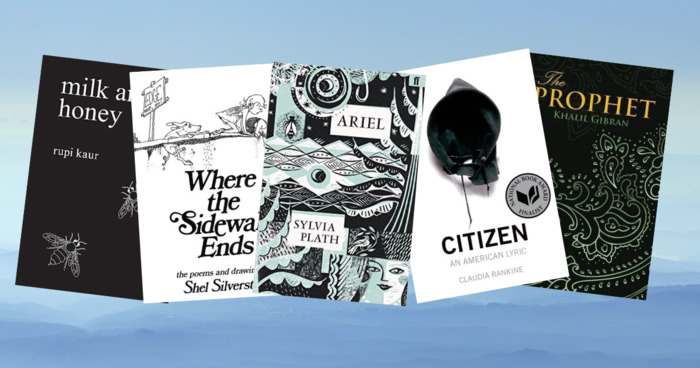 Every month is a good month to appreciate poetry, but in April it's an official thing. Founded in 1996 by the Academy of American Poets, Natio...