Goodreads helps you keep track of books you want to read.
Start by marking "Mission to Mars: My Vision for Space Exploration" as Want to Read:
Mission to Mars: My Vision for Space Exploration
"Any time an Apollo-era astronaut steps forward with ideas for our future in space, it's time to stop what whatever we're doing and pay attention. Buzz Aldrin, one of the first moonwalkers, has no shortage of these ideas. And in Mission to Mars he treats us to how, when, and why we should travel there." -Neil deGrasse Tyson Legendary "space statesman" Buzz Aldrin speaks ou
...more
Published May 7th 2013 by National Geographic (first published January 1st 2013)
Buzz Aldrin (born Edwin Eugene Aldrin, Jr., January 20, 1930) is an engineer and former American astronaut, and the second person to walk on the Moon. He was the lunar module pilot on Apollo 11, the first manned lunar landing in history. He set foot on the Moon at 03:15:16 (UTC) on July 21, 1969, following mission commander Neil Armstrong. He is also a retired colonel in the United States Air Forc
...more
Related Articles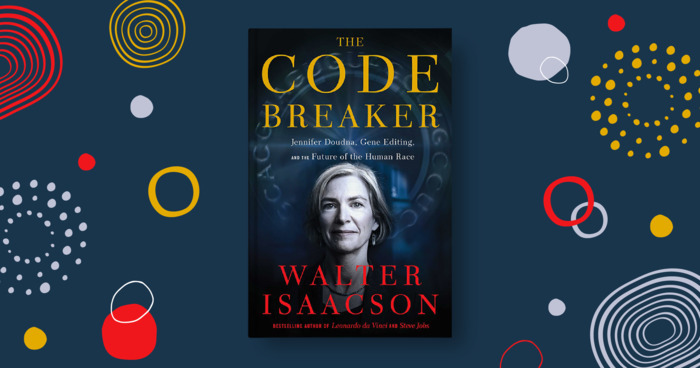 Walter Isaacson, it's safe to say, is not afraid of tackling the really big topics. In 2011, he wrote about our ubiquitous computer culture...
"In January 2004 President George W. Bush put NASA in high gear, heading back to the moon with a space vision that was to have set in motion future exploration of Mars and other destinations. The Bush space policy focused on U.S. astronauts first returning to the moon as early as 2015 and no later than 2020. Portraying the moon as home to abundant resources, President Bush did underscore the availability of raw materials that might be harvested and processed into rocket fuel or breathable air. "We can use our time on the moon to develop and test new approaches and technologies and systems that will allow us to function in other, more challenging, environments. The moon is a logical step toward further progress and achievement," he remarked in rolling out his space policy. To fulfill the Bush space agenda required expensive new rockets—the Ares I launcher and the large, unfunded Ares V booster—plus a new lunar module, all elements of the so-called Constellation Program. The Bush plan forced retirement of the space shuttle in 2010 to pay for the return to the moon, but there were other ramifications as well. Putting the shuttle out to pasture created a large human spaceflight gap in reaching the International Space Station. The price tag for building the station is roughly $100 billion, and without the space shuttle, there's no way to reach it without Russian assistance. In the end, the stars of the Constellation Program were out of financial alignment. It was an impossible policy to implement given limited NASA money."
— 1 likes
"The airless moon receives more than 13,000 terawatts of solar power. Harnessing just one percent of that sunlight could satisfy Earth's power needs. Criswell"
— 0 likes
More quotes…