Goodreads helps you keep track of books you want to read.
Start by marking "I Dreamed I Was a Very Clean Tramp" as Want to Read:
I Dreamed I Was a Very Clean Tramp
The sharp, lyrical, and no-holds-barred autobiography of the iconoclastic writer and musician Richard Hell, charting the childhood, coming of age, and misadventures of an artist in an indelible era of rock and roll...

From an early age, Richard Hell dreamed of running away. His father died when he was seven, and at seventeen he left his mother and sister behind and headed f
...more
Published March 12th 2013 by Ecco
Born in 1949, Richard Meyers was shipped off to a private school for troublesome kids in Delaware, which is where he met Tom (Verlaine) Miller. Together they ran away, trying to hitchhike to Florida, but only made it as far as Alabama before being picked up by the authorities. Meyers persuaded his mother to allow him to go to New York, where he worked in a secondhand bookshop (the Strand; later he
...more
Related Articles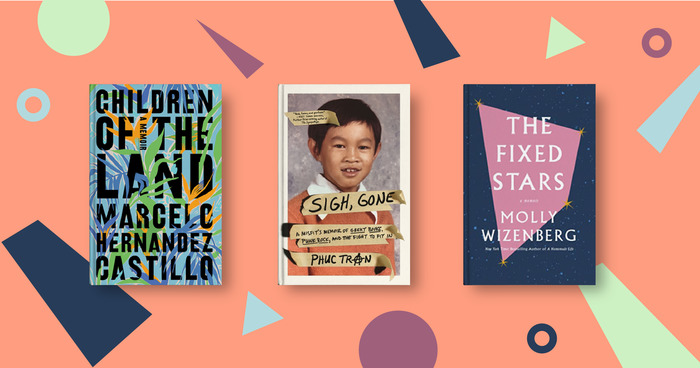 Anne Lamott, the beloved writer of memoirs including Bird by Bird and Traveling Mercies, once said, "You own everything that happened to you....
"In fact I thought life was pretty much a losing proposition, and I didn't mind saying so."
— 11 likes
"I think love is sort of a con you play on yourself. I think the whole conception of love is something the previous generation invents to justify having created you. You know I think the real reason children are born is because parents are so bored they have children to amuse themselves. They're so bored they don't have anything else to do so they have a child because that will keep them busy for a while. Then to justify to the kid the reason he exists they tell him there's such a thing as love and that's where you come from because me and your daddy or me and your mommy were in love and that's why you exist. When actually it was because they were bored out of their minds."
— 5 likes
More quotes…