Goodreads helps you keep track of books you want to read.
Start by marking "Specter Spectacular: 13 Ghostly Tales" as Want to Read:
Specter Spectacular: 13 Ghostly Tales
Spirits, poltergeists, hauntings, creatures of the dark—Specter Spectacular: 13 Ghostly Tales delivers all these and more in thirteen spooky twists on the classic ghost story. From the heartwarming and humorous to the eerie and chilling, this anthology holds a story for everyone who has ever been thrilled by the unknown or wondered what might lie beyond the grave. Step ins
...more
Published September 25th 2012 by World Weaver Press (first published September 21st 2012)
Eileen Wiedbrauk is a writer, geek, coffee addict, cat herder, library fangirl, sci-fi and fantasy junkie, former/founding editor of World Weaver Press, MFA grad, Odyssey Workshop alum, tech geek, Kdrama devotee, avid reader, and a somewhat decent cook. She wears many hats, as the saying goes. Which is an odd saying in this case, as she rarely looks good in hats.
Related Articles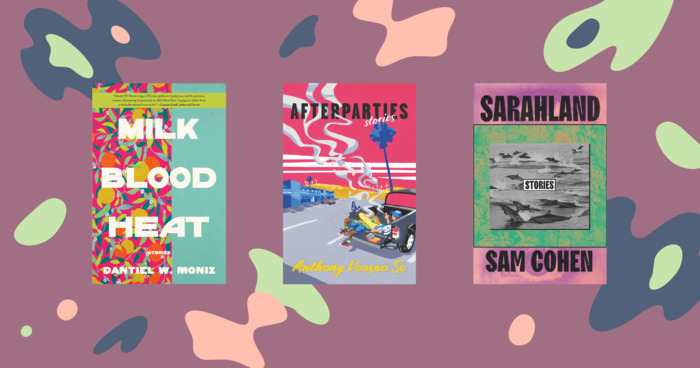 Trying to bust a reading slump? No time to sink into a long novel? Prefer plots that can be contained in a handful of pages? Then a short story...