Goodreads helps you keep track of books you want to read.
Start by marking "Exodus" as Want to Read:
Exodus
A wickedly funny and satisfyingly highbrow black comedy about the collapse of Western academic institutions under the weight of neoliberal economics and crushing, widespread idiocy.

Lars and W., the two preposterous philosophical anti-heroes of Spurious and Dogma—called "Uproarious" by the New York Times Book Review—return and face a political, intellectual, and economic la
...more
Published January 29th 2013 by Melville House
Lars Iyer is the author of the novel Wittgenstein Jr (2014). He has also written a trilogy of novels – Spurious, Dogma and Exodus. Iyer has also written two scholarly books on the work of Maurice Blanchot. He teaches philosophy at Newcastle University in the UK.
Other books in the series
Related Articles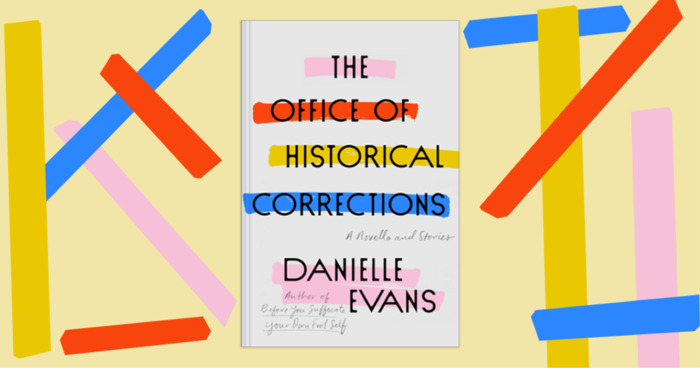 Danielle Evans was just 26 when she released her short story collection Before You Suffocate Your Own Fool Self in 2010, a multi-award-winning...
"I romanticised Mancunian despair, W says. I didn't realise that Mancunian despair is only the desire to leave Manchester"
— 2 likes
"Ne zaman felsefeyi ciddiye alacaksın?" diye soruyor. "Yıllardır hiçbir şey okumuyorsun. Felsefeden emekli mi oldun? Vaz mı geçtin?" Vazgeçmedim, diyorum. "O zaman neden yazmıyorsun? Kendini dışsallaştırmak zorundasın. Eksikliklerini deneyimlemek zorundasın."

Deleuze ve Guattari'nin bol paça pantolonları ve uzun saçlarıyla 70'lerden kalan fotoğraflarının olduğu bir kitabı gösteriyorum W'ye. Şunlara bak! Eğleniyorlar! "Onların fikirleri vardı," diyor W. "Onlar dünyayı değiştiriyorlardı."

Aptallar için Deleuze... Yeni başlayanlar için Deleuze... Felsefe Piş, Ağzıma Düş dizisinden Beyninizi Açmak İçin Deleuze ve En Küçük Ortak Payda dizisinden Madde Madde Deleuze. Her Şeyi Sağduyuya İndirgemek dizisinden Sersem Deleuze. Deleuze'ü Açıklayan Öbür Saçma Sapan kitaplar dizisinden Deleuze'ü Kesip Biçelim... "Sence Deleuze'e giriş niteliğinde yeterince kitap var mı?" diye soruyor W. Ama Deleuze zor! diye karşı çıkıyorum. "Deleuze zordur," diyor W. "Felsefe zordur! Ve kolaylaştırmamalıdır!"

W. Deleuze'ün Duyumsamanın Mantığı kitabını postacı çantasında bir ay boyunca taşımış. Tek kelimesini bile anlamamış. "Bir kitabın değerini, seni daha çok düşündürip düşündürmemesi ile ölçersin," diyor W. Duyumsamanın Mantığı seni daha çok düşündürdü mü, diye soruyorum. Budalalığını yeni bir şekilde deneyimlemesini sağlamış, bu da çok değerli bir şeymiş.

"Budalalık tek bir şey değildir," diyor W. "Budalalığın türleri, tonları vardır." W.'nin Deleuzecü budalalığı Rosenzweigcı budalalığından çok farklıymış. Kierkegaardcı budalalığından da. Okuduğu her filozofla düşüncenin sınırlarını farklı bir şekilde deneyimliyormuş. Okumanın tek sebebi bu değil miymiş zaten? Sınırlarını yeniden keşfetmek, Budalalığını deneyimlemek değil miymiş?"
— 0 likes
More quotes…