Goodreads helps you keep track of books you want to read.
Start by marking "Relish: My Life in the Kitchen" as Want to Read:
Relish: My Life in the Kitchen
A vibrant, food-themed memoir from beloved indie cartoonist Lucy Knisley.

Lucy Knisley loves food. The daughter of a chef and a gourmet, this talented young cartoonist comes by her obsession honestly. In her forthright, thoughtful, and funny memoir, Lucy traces key episodes in her life thus far, framed by what she was eating at the time and lessons learned about food, cooki
...more
Published April 2nd 2013 by Macmillan Children's Publishing Group
Beginning with an love for Archie comics and Calvin and Hobbes, Lucy Knisley (pronounced "nigh-zlee") has always thought of cartooning as the only profession she is suited for. A New York City kid raised by a family of foodies, Lucy is a graduate of the School of the Art Institute of Chicago currently pursuing an MFA at the Center for Cartoon Studies. While completing her BFA at the School of the
...more
Related Articles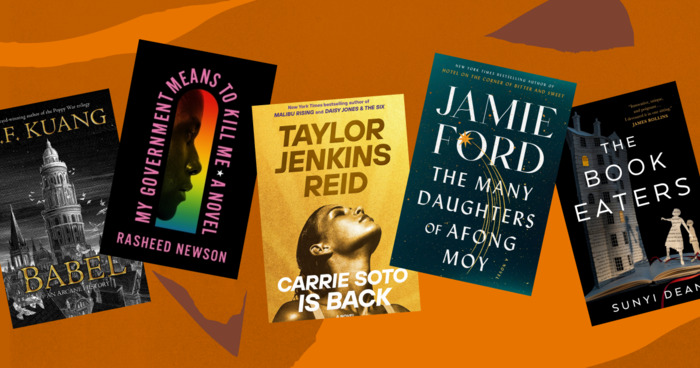 August has arrived with plenty of interesting destinations for the discerning summer reader—from spooky offshore islands to an...
"I love the treat and pleasure of eating when it becomes an act of focused giving and sharing...Wasting money and appetite on bad food is disappointing, but it doesn't matter when the company is good...[T]here's a lot to be said for eating as a social act. It's a treat, even when the food is bad."
— 16 likes
"Anyone who can fail to rejoice in the enticing squish/crunch of a fast-food French fry, or the delight of a warmed piece of grocery-store donut, is living half a life"
— 3 likes
More quotes…