Goodreads helps you keep track of books you want to read.
Start by marking "Eternally [#2]" as Want to Read: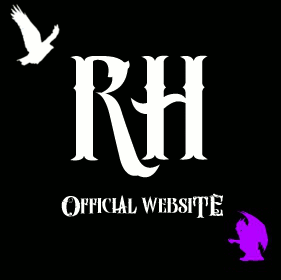 OFFICIAL AUTHOR WEBSITE
RAE HACHTON
Writes Dark Romanticism-sometimes with gears and clockwork. Has cemetery obsession. Believes in vampires, ghosts, and magic. If imaginary, she would be an automaton fairy. Corvidophile. Content.
"My Primary goal is to Scare you/Haunt you, but make you fall in love at the same time. I'm a Monster Lover who writes Dark Fantasy and Gritty Contemporary. I like dark, tw
...more
More about Rae Hachton