Goodreads helps you keep track of books you want to read.
Start by marking "The Best of Isaac Asimov" as Want to Read:
The Best of Isaac Asimov
Doubleday, 1974, hardcover. First published in Britain the previous year. STORIES: Marooned Off Vesta (1939); Nightfall (1941); The C-Chute (1951); The Martian Way (1952); The Deep (1952); The Fun They Had (1951); The Last Question (1956); The Dead Past (1956); The Dying Night (1956); Anniversary (1959); The Billiard Ball (1967); Mirror Image (1972).
Published 1974 by Doubleday & Company, Inc. (first published 1973)
Isaac Asimov was a Russian-born, American author, a professor of biochemistry, and a highly successful writer, best known for his works of science fiction and for his popular science books.

Professor Asimov is generally considered one of the most prolific writers of all time, having written or edited more than 500 books and an estimated 90,000 letters and postcards. He has works published in nine o
...more
Related Articles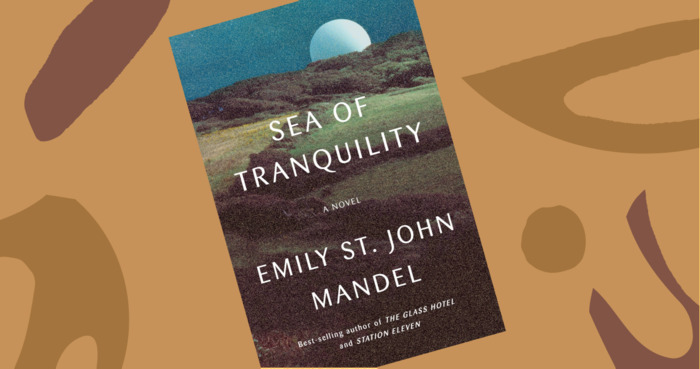 Author Emily St. John Mandel has a way with words.   Plenty of writers can make that claim, but Mandel moves words around with intuitive...
"Some readers may realize that this story, first published in 1956, has been overtaken by events. In 1965, astronomers discovered that Mercury does not keep one side always to the Sun, but has a period of rotation of about fifty-four days, so that all parts of it are exposed to the sunlight at one time or another.

Well, what can I do except say that I wish astronomers would get things right to begin with?

And I certainly refuse to change the story to suit their whims."
— 4 likes
More quotes…