Goodreads helps you keep track of books you want to read.
Start by marking "The Lantern of Dern Blackhammer" as Want to Read:
The Lantern of Dern Blackhammer
The city state of Moore conducts a cold war of espionage to further their interests. The average citizen enjoys the theater, a carriage ride, or a walk in the park, all the while evil strives to undo the status quo. Ford must lay hands on an ancient relic that could spell the doom of his city and possibly the world. The problem? Raven Hill, an ambitious mage has eyes for t
...more
Published 2012 by BoarerPitchford.com
Within the fiery crucible of the abyss of time I was conceived. From that sticky, and unwashed oblivion emerged the man that clawed his way to the bottom rung of the ladder of life. From there, only up was the clear choice, and it is to that second rung that I pulled myself up to. Through heroic trials and burnt offerings, a muse came to mind, and with it the passion to put ink to paper. Unfortuna
...more
News & Interviews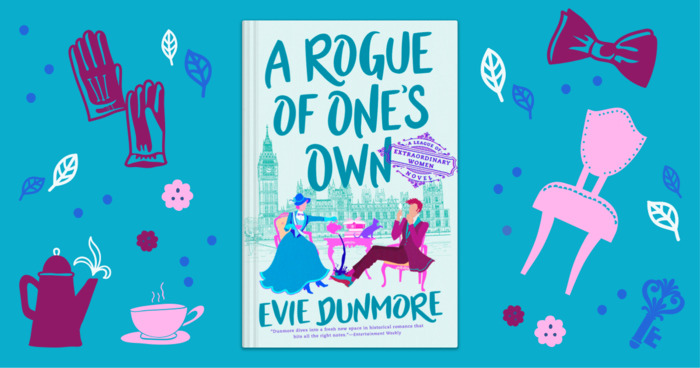 In most historical romances, love and marriage go together like...well, a horse and carriage. But what if the girl part of the girl-meets-boy...