Goodreads helps you keep track of books you want to read.
Start by marking "The Diamond Age" as Want to Read:
The Diamond Age
Poor little Nell - an orphan girl alone and adrift in a future world of Confucian law and neo-Victorian values, nano-machines and walk-in body alteration. Well, not quite alone. Because Nell has a friend, of sorts. A guide, a teacher, an armed and unarmed combat instructor, a book and a computer and a matter compiler: the Young Lady's Illustrated Primer is all these and mu
...more
Mass Market Paperback
,
499 pages
Published September 1996 by Penguin (first published February 1995)
Neal Stephenson is the author of Reamde, Anathem, and the three-volume historical epic the Baroque Cycle (Quicksilver, The Confusion, and The System of the World), as well as Cryptonomicon, The Diamond Age, Snow Crash, and Zodiac. He lives in Seattle, Washington.
Articles featuring this book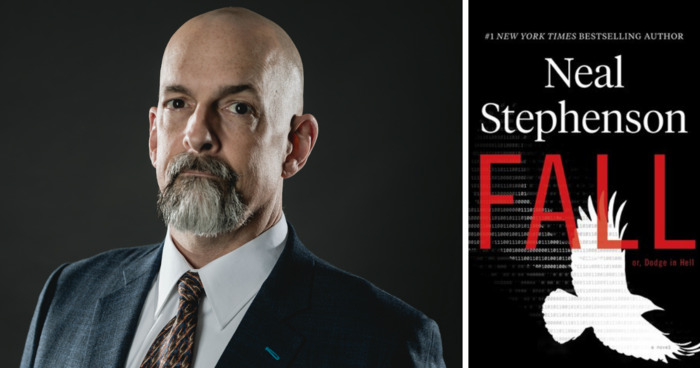 Neal Stephenson is the bestselling author of the novels Snow Crash, Cryptonomicon, Seveneves, Reamde, Anathem, The System of th...
"The difference between stupid and intelligent people – and this is true whether or not they are well-educated – is that intelligent people can handle subtlety. "
— 363 likes
"Nell," the Constable continued, indicating through his tone of voice that the lesson was concluding, "the difference between ignorant and educated people is that the latter know more facts. But that has nothing to do with whether they are stupid or intelligent. The difference between stupid and intelligent people—and this is true whether or not they are well-educated—is that intelligent people can handle subtlety. They are not baffled by ambiguous or even contradictory situations—in fact, they expect them and are apt to become suspicious when things seem overly straightforward."
— 132 likes
More quotes…