Goodreads helps you keep track of books you want to read.
Start by marking "Dexter (Mistress & Master of Restraint, #3)" as Want to Read:
Dexter
Master of Restraint and sadist, Dexter Hayes has always used the following adage as a form of self-preservation: never ask questions when you aren't prepared to hear the answers.

Dexter turned a blind eye on Maître du Jeu's activities, only doing as he was told without question. His sole focus for the past few years had been on his girlfriend, Monica James, and their house
...more
Published July 13th 2012 by Erica Chilson (first published July 1st 2012)
Erica Chilson does not write in the 3rd person, wanting her readers to be her characters. Therefore, writing a bio about herself, is uncomfortable in the extreme.

Born, raised, and here to stay, the Wicked Writer is a stump-jumper, a ridge-runner. Hailing from North Central Pennsylvania, directly on the New York State border; she loves the changes in seasons, the humid air, all the mountainous for
...more
Other books in the series
News & Interviews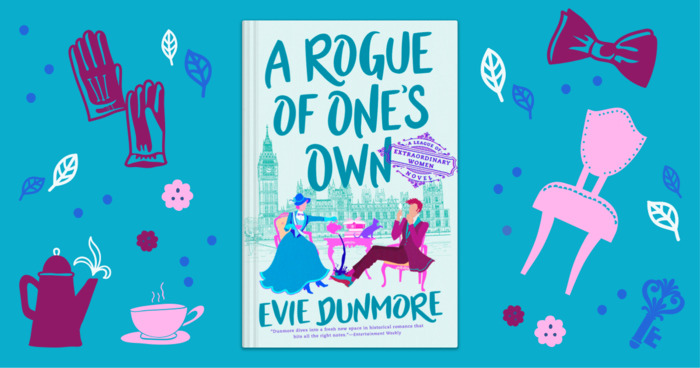 In most historical romances, love and marriage go together like...well, a horse and carriage. But what if the girl part of the girl-meets-boy...
"In the past I was a vicious hunter. I would stalk my prey with pinpoint accuracy. Ever since Monica came into my life I've abstained from the game. It almost feels strange to stand here and look to the crowd knowing I could pick one and f*ck them into oblivion. I won't though. I may love her, but that isn't the reason. If I were to pick someone for the sake of revenge sex then I'm giving control to Monica and Dalton for betraying me. I'm strong enough to wait. A good hunter is always patient and never stalks in anger.'
'I always crack it until Tobias stops flinching at the sound. It's never the same amount of times. I don't want it to become obvious so I always do it a few more times to create a sense of surprise.
I coil up the leather and with the flick of my wrist I set a perfect line against Monica's back. She yelps in pain and surprise, and Tobias joins her. He thought he'd get the first blow.
I breathe through the pounding in my cock. It beats in time with my rapidly beating heart.
I flick my wrist again taking Monica across the shoulder. I see Tobias tense as she screams. Mustn't allow the slaves to think they are taking even turns. The blow's shock is what makes my cock burn for release. I palm my balls as they tighten, threatening to shoot my release up the stock of my dick. I inhale through my nose and breathe out my mouth until I regain my control.
I flick my wrist again and hit Monica across her thighs. She screams bloody murder at the ceiling and I smile to myself. It hurts like a bitch, but the marks will fade. I never break skin. This is my passion- my gift."
— 4 likes
More quotes…