Goodreads helps you keep track of books you want to read.
Start by marking "The Age of Wire and String" as Want to Read:
The Age of Wire and String
In The Age of Wire and String, hailed by Robert Coover as "the most audacious literary debut in decades," Ben Marcus welds together a new reality from the scrapheap of the past. Dogs, birds, horses, automobiles, and the weather are some of the recycled elements in Marcus's first collection—part fiction, part handbook—as familiar objects take on markedly unfamiliar meanings
...more
Published September 1st 1998 by Dalkey Archive Press (first published 1995)
Seemingly the most conspicuous aspect of Ben Marcus' work, to date, is its expansion on one of the most primary concerns of the original Surrealist authors -- perhaps most typified by Benjamin Péret, husband of the acclaimed painter Remedios Varo -- this being a very deep interest in the psychological service and implication of symbols and the manners by which those symbols can be maneuvered and r
...more
News & Interviews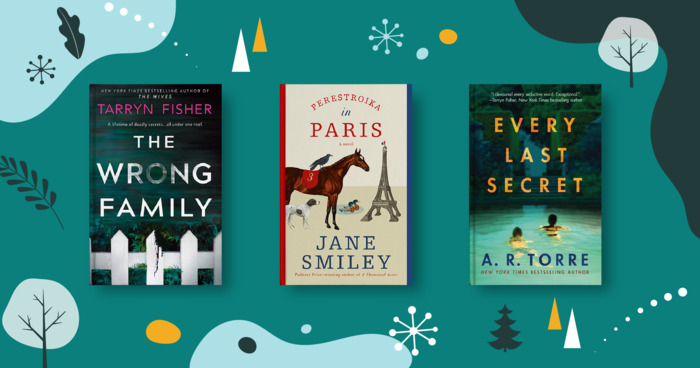 "Let us remember: One book, one pen, one child, and one teacher can change the world." That's Malala Yousafzai, Pakistani human rights...
"Intercourse with resuscitated wife for particular number of days, superstitious act designed to insure safe operation of household machinery. Electricity mourns the absence of the energy from (wife) within the household's walls by stalling its flow to the outlets. As such, an improvised friction need to take the place of electricity, to goad the natural currents back to their proper levels. This is achieved with the dead wife. She must be found, revived, and then penetrated until heat fills the room, until the toaster is shooting bread onto the floor, until she is smiling beneath you with black teeth and grabbing your bottom. Then the vacuum rides by and no one is pushing it, it is on full steam. Days flip past in chunks of fake light, and the intercourse is placed in the back of the mind. But it is always there, that moving into a static-ridden corpse that once spoke familiar messages in the morning when the sun was new."
— 4 likes
"Terms


BEN MARCUS, THE 1. False map, scroll, caul, or parchment. It is comprised of the first skin. In ancient times, it hung from a pole, where wind and birds inscribed its surface. Every year, it was lowered and the engravings and dents that the wind had introduced were studied. It can be large, although often it is tiny and illegible. Members wring it dry. It is a fitful chart in darkness. When properly decoded (an act in which the rule of opposite perception applies), it indicates only that we should destroy it and look elsewhere for instruction. In four, a chaplain donned the Ben Marcus and drowned in Green River. 2. The garment that is too heavy to allow movement. These cloths are designed as prison structures for bodies, dogs, persons, members. 3. Figure from which the antiperson is derived; or, simply, the antiperson. It must refer uselessly and endlessly and always to weather, food, birds, or cloth, and is produced of an even ratio of skin and hair, with declension of the latter in proportion to expansion of the former. It has been represented in other figures such as Malcolm and Laramie, although aspects of it have been co-opted for uses in John. Other members claim to inhabit its form and are refused entry to the house. The victuals of the antiperson derive from itself, explaining why it is often represented as a partial or incomplete body or system--meaning it is often missing things: a knee, the mouth, shoes, a heart"
— 3 likes
More quotes…