Goodreads helps you keep track of books you want to read.
Start by marking "Bono: In Conversation with Michka Assayas" as Want to Read:
Bono: In Conversation with Michka Assayas
For the first time ever, Bono-the biggest rock star in the world-tells his life story.
Bono's career is unlike any other in rock history. As the lead singer of U2, Bono has sold 130 million albums, won fourteen Grammys, and played numerous sold-out world tours, but he has also lobbied and worked with world leaders from Bill Clinton and George W. Bush to Nelson Mandela on
...more
Published April 21st 2005 by Riverhead Hardcover (first published January 1st 2005)
Michka Assayas is a French author, music journalist and radio presenter. In France, he is known for his rock reviews and the Dictionnaire du rock published in 2000 and his radio show on radio France Inter.
Related Articles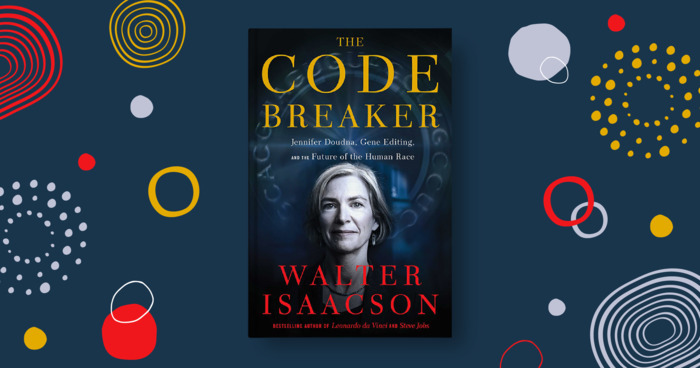 Walter Isaacson, it's safe to say, is not afraid of tackling the really big topics. In 2011, he wrote about our ubiquitous computer culture...
"It is impossible to meet God without abandon, without exposing yourself, being raw."
— 29 likes
"The ones whose light will remain with me long after they have burnt out are the ones that had grace. Because it's rare that the gift comes with grace. Some of the biggest arseholes I've ever met are the most gifted. Because it's "pretty girl" syndrome. Being gifted is like being born beautiful. You don't have to work a day in a year in your life for it. You were born with it. In one sense, it's like blue blood, money, gift, or beauty. They are the things that should make you the most humble, because they are not the things you have earned. They are the things you were given. Yet, it is my experience that they male people the most spoiled. And the people who work the hardest, and who have overcome the most obstacles on their life, who have reason to beat their breasts are the most humble, sometimes. I can't get over that. it's bewildering to me. To make it through success and still have manners, to still have curiosity, intellectual curiosity, to still have some grace, to keep your dignity, that is really... rare."
— 22 likes
More quotes…