Goodreads helps you keep track of books you want to read.
Start by marking "Preschool Confidential" as Want to Read:
Preschool Confidential
So you thought you'd made it past the difficult part: the midnight feedings, the colic, the breast pumps, the endless diaper changings. Just when you thought you'd reached the blissful part of parenthood...here come the toddler/preschool years! Only Sandi Kahn Shelton could deliver such a dead-on, hilarious, true-ringing look at the walking, talking, crazy years. In Presch
...more
Published May 14th 2001 by St. Martin's Press
Related Articles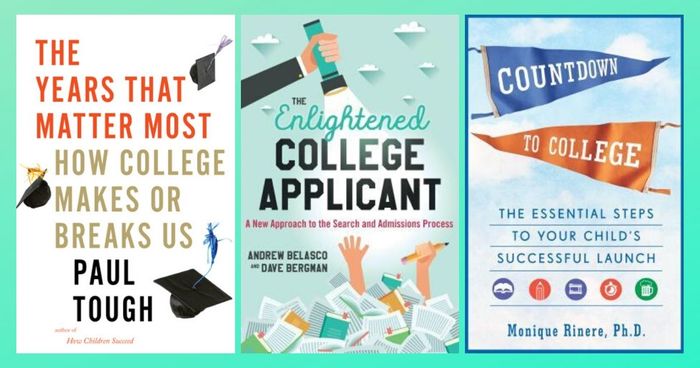 Across the U.S., many high-school seniors are entering the nail-biting period of waiting for college admissions decisions. While the die has been...