Goodreads helps you keep track of books you want to read.
Start by marking "Hua Hu Ching: The Unknown Teachings of Lao Tzu" as Want to Read:
Hua Hu Ching: The Unknown Teachings of Lao Tzu
The perfect companion to Stephen Mitchell's version of the Tao Te Ching, this is the astonishing rendering of Lao Tzu's further writings. Each of the eighty-one teachings presented by Taoist scholar and poet Brian Walker are rich with wisdom, mystery, and startling enlightenment.
...more
Published September 8th 1992 by HarperSanFrancisco (first published 1992)
Lao Tzu (Chinese: 老子; pinyin: Lǎozǐ; Wade-Giles: Laosi; also Laozi, Lao Tse, Lao Tu, Lao-Tsu, Laotze, Laosi, Lao Zi, Laocius, Lao Ce, and other variations) was a mystic philosopher of ancient China, best known as the author of the Tao Te Ching (often simply referred to as Laozi). His association with the Tao Te Ching has led him to be traditionally considered the founder of Taoism (pronounced as "
...more
News & Interviews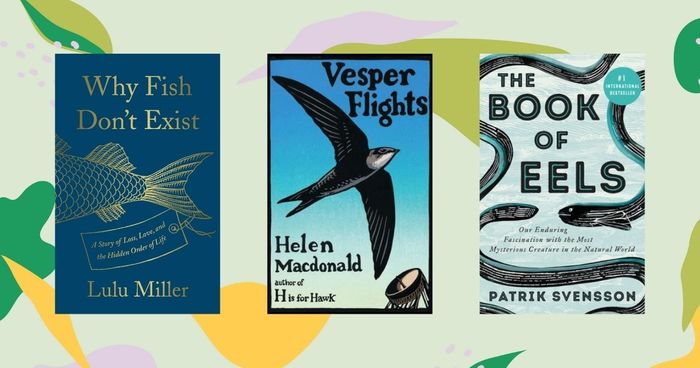 Nature, in Her infinite awesomeness, can provide solace even when you're stuck in the house. As a matter of fact, the numbers suggest that...
"Kind prince there is nothing in the realm of ideas that is absolute, therefore all efforts to form ideologies are ultimately futile."
— 25 likes
"Choose food, clothing, and shelter that accords with nature.Rely on your own body for transportation. Allow your work and your recreation to be one and the same. Do exercise that develops your whole being and not just your body. Listen to music that bridges the three spheres of your being. Choose leaders for their virtue rather than their wealth or power. Serve others and cultivate yourself simultaneously. Understand that true growth comes from meeting and solving problems of life in a way that is harmonizing to yourself and to others. If you can follow these simple old ways, you will be continually renewed."
— 11 likes
More quotes…