Goodreads helps you keep track of books you want to read.
Start by marking "Codex: Witch Hunters" as Want to Read: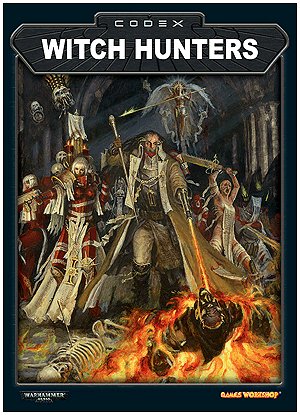 Hailing from Scotland, Graham McNeill narrowly escaped a career in surveying to work for Games Workshop as a games designer. He has a strong following with his novels Nightbringer, Warriors of Ultramar, Dead Sky, Black Sun and Storm of Iron.