Goodreads helps you keep track of books you want to read.
Start by marking "Hannah Coulter" as Want to Read:
Hannah Coulter
Hannah Coulter is Wendell Berry's seventh novel and his first to employ the voice of a woman character in its telling. Hannah, the now-elderly narrator, recounts the love she has for the land and for her community. She remembers each of her two husbands, and all places and community connections threatened by twentieth-century technologies.
Published September 30th 2005 by Counterpoint LLC (first published 2004)
Wendell Berry is a conservationist, farmer, essayist, novelist, professor of English and poet. He was born August 5, 1934 in Henry County, Kentucky where he now lives on a farm. The New York Times has called Berry the "prophet of rural America."
Related Articles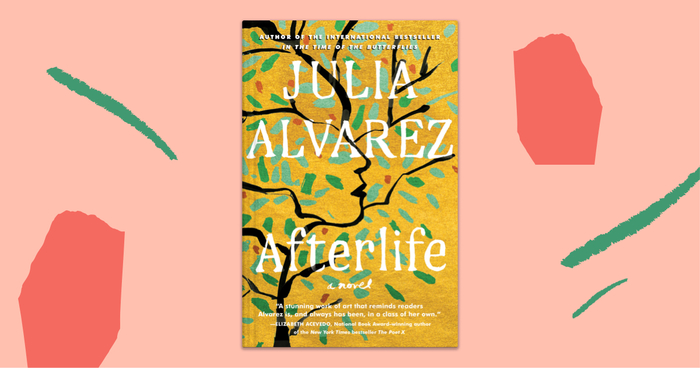 In a year that seems to present new challenges for us at every turn, Julia Alvarez's latest novel, Afterlife, has arrived at the perfect time.
"You mustn't wish for another life. You mustn't want to be somebody else. What you must do is this:
"Rejoice evermore.
Pray without ceasing.
In everything give thanks."
I am not all the way capable of so much, but those are the right instructions."
— 256 likes
"Love is what carries you, for it is always there, even in the dark, or most in the dark, but shining out at times like gold stitches in a piece of embroidery. "
— 197 likes
More quotes…