Goodreads helps you keep track of books you want to read.
Start by marking "A Place on Earth" as Want to Read:
A Place on Earth
Published in 1967, we return to Port William during the Second World War to revisit Jayber Crow, the barber, Uncle Stanley, the gravedigger, Jarrat and Burley, the sharecroppers, and Brother Preston, the preacher, as well as Mat Feltner, his wife Margaret, and his daughter-in-law Hannah, whose son will be born after news comes that Hannah's husband Virgil is missing.

"The e
...more
Published May 17th 2001 by Counterpoint LLC (first published November 30th 1966)
Wendell Berry is a conservationist, farmer, essayist, novelist, professor of English and poet. He was born August 5, 1934 in Henry County, Kentucky where he now lives on a farm. The New York Times has called Berry the "prophet of rural America."
Related Articles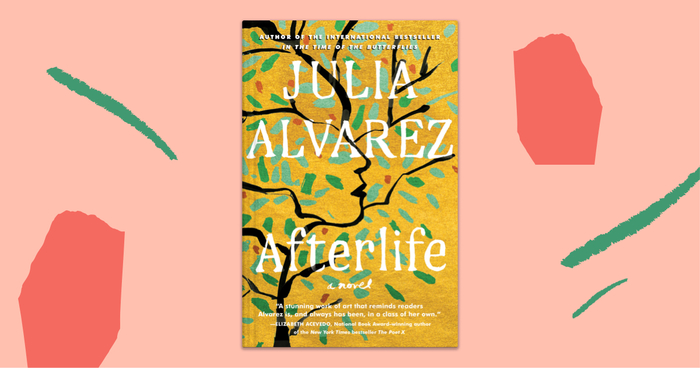 In a year that seems to present new challenges for us at every turn, Julia Alvarez's latest novel, Afterlife, has arrived at the perfect time.
"Nobody can discover the world for somebody else. Only when we discover it for ourselves does it become common ground and a common bond and we cease to be alone."
— 264 likes
"Rest in peace'. That's not the way these accounts are kept. We don't rest in peace. The life of a good man who has died belongs to the people who cared about him, and ought to, and maybe itself is as much comfort as ought to be asked or offered. And surely the talk of a reunion in Heaven is thin comfort to people who need each other here as much as we do. I ain't saying I don't believe there's a Heaven. I surely hope there is. That surely would pay off a lot of mortgages. But I do say it ain't easy to believe. And even while I hope for it, I've got to admit I'd rather go to Port William."
— 6 likes
More quotes…