Goodreads helps you keep track of books you want to read.
Start by marking "Winter of Frozen Dreams" as Want to Read:
Winter of Frozen Dreams
The story of the sensational Madison, Wisconsin, murders that stunned an entire community. Karl Harter unravels the grisly plot surrounding Barbara Hoffman, college student turned prostitute, whose cold-bloodied ambition would lead to an almost perfect crime. 25 black-and-white photographs.
Published October 1st 1992 by Pinnacle (first published October 1990)
Related Articles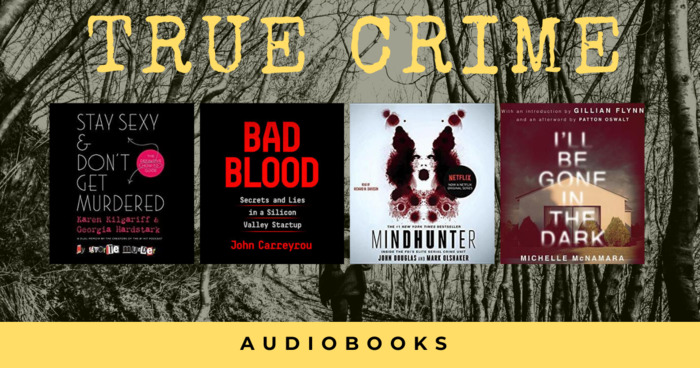 If a true crime audiobook is your idea of the perfect listen, then this post is for you. True crime has been enjoying something...