Goodreads helps you keep track of books you want to read.
Start by marking "The Great Columbia Plain: A Historical Geography, 1805-1910" as Want to Read: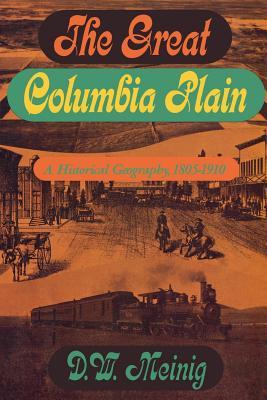 Dismissed in early years as a wasteland, the rolling open country that covers the interior parts of Washington, Oregon, and Idaho is today one of the richest farmlands in the nation. This work is the story of its transformation. Meinig traces all of the aspects of its development by combining geographic description with historical narrative.
Published October 1st 1995 by University of Washington Press
Donald William Meinig is an American geographer. He is the Maxwell Research Professor Emeritus of Geography at Syracuse University.
More about D.W. Meinig
Other Books in the Series