Goodreads helps you keep track of books you want to read.
Start by marking "The Velveteen Rabbit" as Want to Read:
The Velveteen Rabbit
Nursery magic is very strange and wonderful, and only those playthings that are old and wise and experienced like the Skin Horse understand all about it.

Like the Skin Horse, Margery Williams understood how toys—and people—become real through the wisdom and experience of love. This reissue of a favorite classic, with the original story and illustrations as they first appear
...more
Published April 1st 1987 by Avon (first published 1922)
British-born Margery Winifred Williams moved with her parents to the USA in 1890. She became a professional writer at age 19. In 1904, on a visit to her English publisher, she met and married Francisco Bianco, an Italian living in London. The couple went to live in Turin, Italy, for many years. Margery eventually returned with her own family to the USA in 1921. She's best remembered today for The
...more
News & Interviews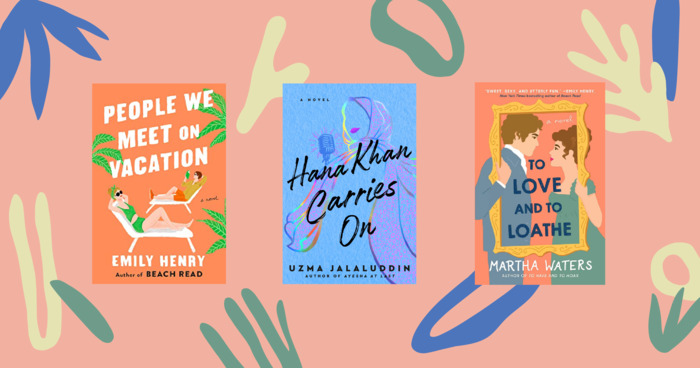 When it comes to the romance genre, second books can be a bit like second dates, can't they? You've had that great initial meet-cute with...
"Real isn't how you are made,' said the Skin Horse. 'It's a thing that happens to you. When a child loves you for a long, long time, not just to play with, but REALLY loves you, then you become Real.'

'Does it hurt?' asked the Rabbit.

'Sometimes,' said the Skin Horse, for he was always truthful. 'When you are Real you don't mind being hurt.'

'Does it happen all at once, like being wound up,' he asked, 'or bit by bit?'

'It doesn't happen all at once,' said the Skin Horse. 'You become. It takes a long time. That's why it doesn't happen often to people who break easily, or have sharp edges, or who have to be carefully kept. Generally, by the time you are Real, most of your hair has been loved off, and your eyes drop out and you get loose in the joints and very shabby. But these things don't matter at all, because once you are Real you can't be ugly, except to people who don't understand."
— 1814 likes
"Generally, by the time you are Real, most of your hair has been loved off, and your eyes drop out and you get loose in the joints and very shabby. But these things don't matter at all, because once you are Real you can't be ugly, except to people who don't understand."
— 363 likes
More quotes…