Goodreads helps you keep track of books you want to read.
Start by marking "The Conscious Mind: In Search of a Fundamental Theory" as Want to Read:
The Conscious Mind: In Search of a Fundamental Theory
What is consciousness? How do physical processes in the brain give rise to the self-aware mind and to feelings as profoundly varied as love or hate, aesthetic pleasure or spiritual yearning? These questions today are among the most hotly debated issues among scientists and philosophers, and we have seen in recent years superb volumes by such eminent figures as Francis Cric
...more
Paperback
,
1st edition Philosophy of Mind Series
,
432 pages
Published September 25th 1997 by Oxford University Press, USA (first published January 1st 1996)
David Chalmers is University Professor of Philosophy and Neural Science and codirector of the Center for Mind, Brain and Consciousness at New York University. He is the author of The Conscious Mind, The Character of Consciousness, and Constructing the World. He has given the John Locke Lectures and has been awarded the Jean Nicod Prize. He is known for formulating the "hard problem" of consciousne
...more
News & Interviews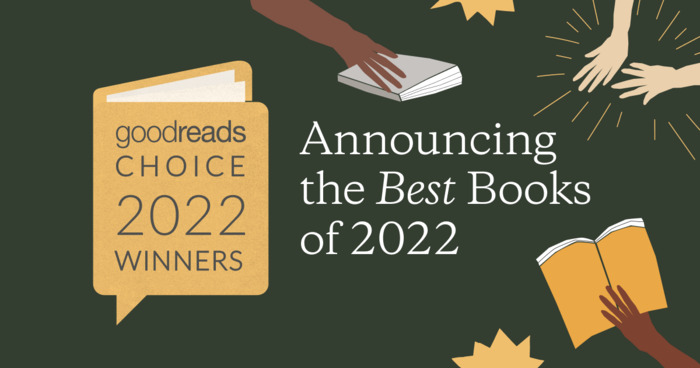 With more than 5.7 million votes cast and counted, the 14th Annual Goodreads Choice Awards are now official. Launched in 2009,...
"Materialism is a beautiful and compelling view of the world, but to account for consciousness, we have to go beyond the resources it provides."
— 10 likes
"Why should there be conscious experience at all? It is central to a subjective viewpoint, but from an objective viewpoint it is utterly unexpected. Taking the objective view, we can tell a story about how fields, waves, and particles in the spatiotemporal manifold interact in subtle ways, leading to the development of complex systems such as brains. In principle, there is no deep philosophical mystery in the fact that these systems can process information in complex ways, react to stimuli with sophisticated behavior, and even exhibit such complex capacities as learning, memory, and language. All this is impressive, but it is not metaphysically baffling. In contrast, the existence of conscious experience seems to be a new feature from this viewpoint. It is not something that one would have predicted from the other features alone. That is, consciousness is surprising. If all we knew about were the facts of physics, and even the facts about dynamics and information processing in complex systems, there would be no compelling reason to postulate the existence of conscious experience. If it were not for our direct evidence in the first-person case, the hypothesis would seem unwarranted; almost mystical, perhaps. Yet we know, directly, that there is conscious experience. The question is, how do we reconcile it with everything else we know?"
— 5 likes
More quotes…