Goodreads helps you keep track of books you want to read.
Start by marking "The Secret Lives of Plants!" as Want to Read:
The Secret Lives of Plants!
Plants may look innocent, but they're sneaky, tricky, secretive little buggers. You could watch them all day and they would never move an inch. But hidden from your eyes, their roots, leaves, and blossoms are always working. From photosynthesis to reproduction, get ready to uncover the science of plants and the secrets that they keep.
Published February 1st 2012 by Capstone Press (first published January 1st 2012)
Related Articles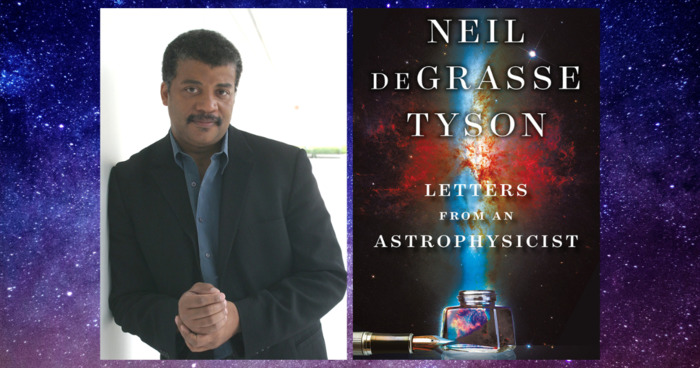 For more than a decade, Neil deGrasse Tyson, the world-renowned astrophysicist and host of the popular radio and Emmy-nominated televi...