Goodreads helps you keep track of books you want to read.
Start by marking "Five Great Short Stories" as Want to Read:
Five Great Short Stories
Anton Pavlovich Chekhov (1860–1904), a Russian physician, short-story writer, and playwright, wrote hundreds of stories that delved beneath the surface of Russian society, exposing the hidden motives of his characters and the ways in which prevailing social forces influenced their lives. This collection contains five of his most highly regarded stories, all from his maturi
...more
Published July 1st 1990 by Dover Publications (first published 1990)
Anton Pavlovich Chekhov (Russian: Антон Павлович Чехов ) was born in the small seaport of Taganrog, southern Russia, the son of a grocer. Chekhov's grandfather was a serf, who had bought his own freedom and that of his three sons in 1841. He also taught himself to read and write. Yevgenia Morozova, Chekhov's mother, was the daughter of a cloth merchant.

"When I think back on my childhood," Chekh
...more
Related Articles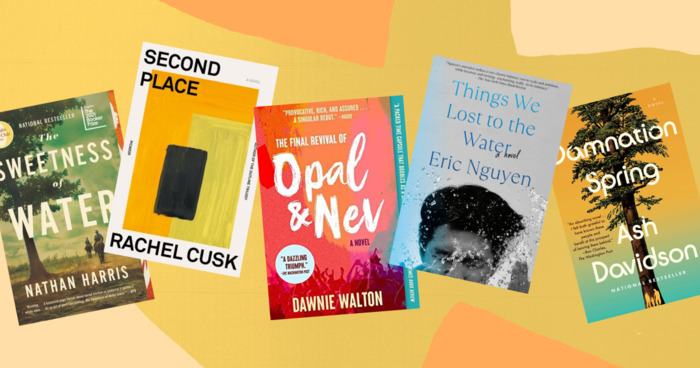 The book gods, in their infinite kindness, have built second chances into the very structure of the modern distribution business. If you miss...
"Just look at this life: the insolence and idleness of the strong, the ignorance and brutishness of the weak, impossible poverty all around us, overcrowding, degeneracy, drunkenness, hypocrisy, lies...Yet in all the houses and streets it's quiet, peaceful; of the fifty thousand people who live in town there is not one who would cry out or become loudly indignant. We see those who go to the market to buy food, eat during the day, sleep during the night, who talk their nonsense, get married, grow old, complacently drag their dead to the cemetery; but we don't see or hear those who suffer, and the horrors of life go on somewhere behind the scenes. Everything is quiet, peaceful, and only mute statistics protest: so many gone mad, so many buckets drunk, so many children dead of malnutrition... And this order is obviously necessary; obviously the happy man feels good only because the unhappy bear their burden silently, and without that silence happiness would be impossible. It's a general hypnosis. At the door of every happy, contented man somebody should stand with a little hammer, constantly tapping, to remind him that unhappy people exist, that however happy he may be, sooner or later life will show him its claws, some calamity will befall him--illness, poverty, loss--and nobody will hear or see, just as he doesn't hear or see others now. But there is nobody with a little hammer, the happy man lives on, and the petty cares of life stir him only slightly, as wind stirs an aspen--and everything is fine."
— 26 likes
"Science and art,... they seek the truth and the meaning of life, they seek God, [and] the soul, and when they are harnessed to passing needs and activities,... then they only complicate and encumber life."
— 5 likes
More quotes…