Goodreads helps you keep track of books you want to read.
Start by marking "Arrow's Fall (Heralds of Valdemar, #3)" as Want to Read:
Arrow's Fall
With Elspeth, the heir to the throne of Valdemar, come of marriageable age, Talia, the Queen's Own Herald returns to court to find Queen and heir beset by diplomatic intrigue as various forces vie for control of Elspeth's future.


But just as Talia is about to uncover the traitor behind all these intrigues, she is sent off on a mission to the neighboring kingdom, chosen by t
...more
Mass Market Paperback
,
319 pages
Published January 5th 1988 by DAW Books (first published 1988)
Mercedes entered this world on June 24, 1950, in Chicago, had a normal childhood and graduated from Purdue University in 1972. During the late 70's she worked as an artist's model and then went into the computer programming field, ending up with American Airlines in Tulsa, Oklahoma. In addition to her fantasy writing, she has written lyrics for and recorded nearly fifty songs for Firebird Arts & M
...more
Other books in the series
News & Interviews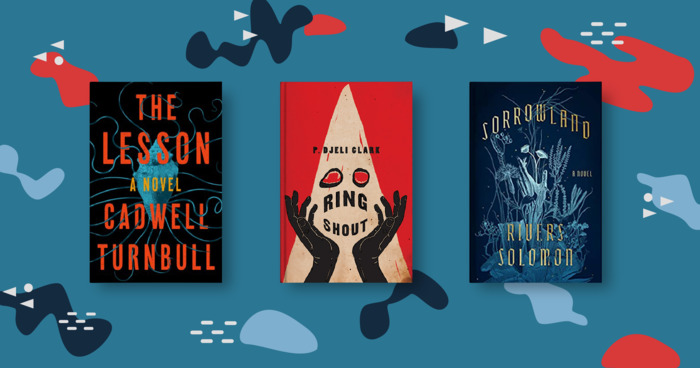 Kerine Wint is a software engineering graduate with more love for books than for computers. As an avid reader, writer, and fan of all things...
"I'm consumed with curiosity because if I know Dirk, he probably sent his family a two-tine note—"I'm getting married. I'll be there in a week,"—and no further explanation whatsoever."
Skif laughed, and admitted that that was just about what Dirk had written, word for word."
— 4 likes
"Little Robin had been brought by Lord Orthallen—although he had the feeling that his lord did not realize it. The boy was a part of his household, though Orthallen seemed to have long since forgotten the fact; and when the order came to pack up the household and move to the Border, Robin found himself in the tail of the baggage train, with no small bewilderment. He'd been at a loss in the encampment, wandering about until someone had seen him and realized that a small child had no place in a camp preparing for warfare. So he was sent packing; first off with Elspeth, then pressed into service by the Healers. They'd set him to fetching and carrying for Dirk, thinking that the child was far too young to be able to pick anything up from the casual talk around him, and that Dirk wouldn't think to interrogate a child as young as he.
They were wrong on both counts.
Robin was very much aware of what was going on—not surprising, since it concerned his adored Talia. He was worried sick, and longing for an adult to talk to. And Dirk was kind and gentle with him—and had he but known it, desperate enough for news to have questioned the rats in the walls if he thought it would get him anywhere.

Dirk knew all about Robin and his adoration of Talia. If anyone knew where she was being kept and what her condition was, that boy would.
Dirk bided his time. Eventually the Healers stopped overseeing his every waking moment. Finally there came a point when they began leaving him alone for hours at a time. He waited then, until Robin was sent in alone with his lunch—alone, unsupervised, and more than willing to talk—and put the question to him.
Dirk had no intention of frightening the boy, and his tone was gentle, "I need your help. The Healers won't answer my questions, and I need to know about Talia."
Robin had turned back with his hand still on the doorknob; at the mention of Talia's name, his expression was one of distress.
"I'll tell you what I know, sir," he replied, his voice quavering a little. "But she's hurt real bad and they won't let anybody but Healers see her."
"Where is she? Do you have any idea who's taking care of her?"
The boy not only knew where she was, but the names and seniority of every Healer caring for her—and the list nearly froze Dirk's heart. They'd even pulled old Farnherdt out of retirement—and he'd sworn that no case would ever be desperate enough for them to call on him."
— 1 likes
More quotes…