Goodreads helps you keep track of books you want to read.
Start by marking "Jesus of Nazareth: What He Wanted, Who He Was" as Want to Read:
Jesus of Nazareth: What He Wanted, Who He Was
Who was Jesus? A prophet? There have been many of those. A miracle-worker? A radical revolutionary? A wise teacher? There have been many of these, too. In his latest book, renowned Scripture scholar Gerhard Lohfink asks, What is unique about Jesus of Nazareth, and what did he really want?

Lohfink engages the perceptions of the first witnesses of his life and ministry and th
...more
Published October 1st 2012 by Liturgical Press (first published November 8th 2011)
Rev. Father Gerhard Lohfink was professor of New Testament exegesis at the University of Tübingen. Since 1986, he has lived and worked as a theologian for the Catholic Integrated Community. His many books include Does God Need the Church? (Liturgical Press, 1999).
Related Articles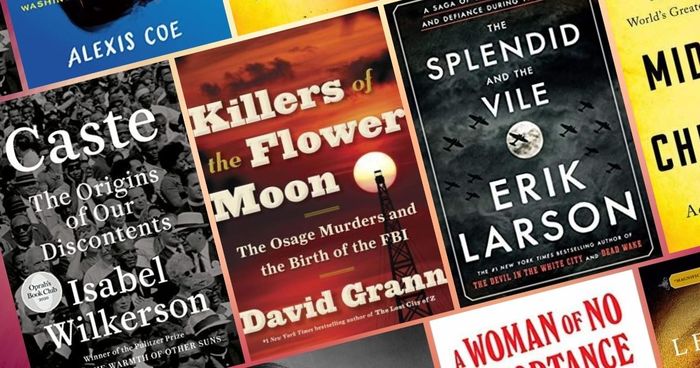 There is nothing like reading a history or biography book and being so completely transported to another time and place that you find...
"And yet the ethos of the Sermon on the Mount, which is not just for the disciples but for everyone in the eschatological people of God, is just as radical, because it demands that one abandon not only evil deeds but every hurtful word directed at a brother or sister in faith (Matt 5:22). It demands regarding someone else's marriage (and of course one's own) as so holy that one may not even look with desire at another's spouse (Matt 5:27-28). It demands that married couples no longer divorce but remain faithful until death (Matt 5:31-32). It commands that there be no twisting and manipulation of language any more but only absolute clarity (Matt 5:37) and that one give to anyone who asks for anything (Matt 5:42). For a man's"
— 1 likes
"And yet the ethos of the Sermon on the Mount, which is not just for the disciples but for everyone in the eschatological people of God, is just as radical, because it demands that one abandon not only evil deeds but every hurtful word directed at a brother or sister in faith (Matt 5:22). It demands regarding someone else's marriage (and of course one's own) as so holy that one may not even look with desire at another's spouse (Matt 5:27-28). It demands that married couples no longer divorce but remain faithful until death (Matt 5:31-32). It commands that there be no twisting and manipulation of language any more but only absolute clarity (Matt 5:37) and that one give to anyone who asks for anything (Matt 5:42)."
— 1 likes
More quotes…