Goodreads helps you keep track of books you want to read.
Start by marking "Season of Wonder (The Remnants, #1)" as Want to Read:
Season of Wonder
Their arrival was foretold for years . . .

Andriana is a Remnant, gifted as an empath and one of the Ailith, destined to act as humanity's last shield against the horrors that now plague those who remain.

After years of training in stealth and warfare, Andriana and her Knight protector, Ronan, are finally ready to answer the Call and begin the life they were designed for. Bu
...more
Published April 8th 2014 by Zondervan
About

Lisa Tawn Bergren is the best-selling, award-winning author of over 60 books, with more than 4.5 million copies sold. She recently released The Sugar Baron's Daughters Series (KETURAH, VERITY and SELAH), and recently finished a teen series called Remnants (SEASON OF WONDER, SEASON OF FIRE, and SEASON OF GLORY). She's also written the River of Time Series (WATERFALL, CASCADE, TORRENT, BOURNE &
...more
Other books in the series
Related Articles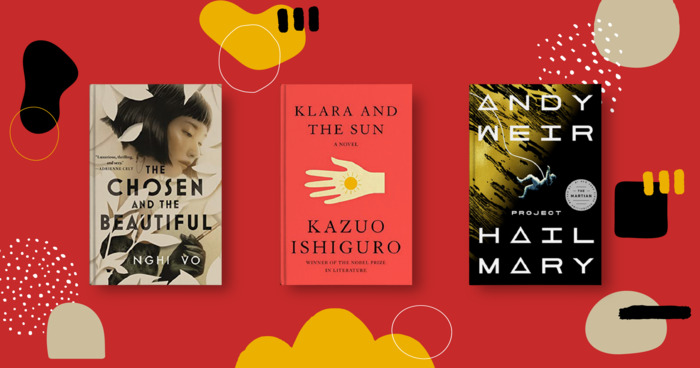 Get ready for some out-of-this-world reading and some insane near-realities with the science fiction and fantasy books that are catching the...
"There is no place for fear, Ailith," Niero said, easily reading it in our faces. "Guard against it. The presence of fear denies the power of the Maker and invites the enemy to use it for his own purposes. And where the Maker sends us, we are to go in complete trust. We have been called." He put out his hand, using the leading phrase our trainer had always used. We all placed our hands atop his. "And we shall answer," we said as one."
— 8 likes
"PRONUNCIATION GUIDE:

Ailith: A-lith ("noble war"; "ascending, rising")
Andriana: An-dree-ana, or Dree, for "Dri" ("warrior")
Asher: Ash-er ("happy one")
Azarel: Ah-zah-rell ("helper")
Bellona: Bell-oh-na ("warlike")
Chaza'el: Chazah-ell ("one who sees")
Kapriel: Kah-pree-ell (variant of "warrior")
Keallach: Key-lock ("battle")
Killian: Kill-ee-un ("little warrior"--though he's not so little in my novel!)
Raniero: Rah-near-oh ("wise warrior")
Ronan: Row-nun ("little seal"; I know. Not as cool, right? But he was named Duncan at first draft and I had to change it due to publisher request, and "Ronan" sounded like a medieval, cool warrior name to me. I overlooked the real translation in favor of the man he became in my story. And that guy, to my mind, is more like a warrior, with the spray of the sea upon his face as he takes on the storm--which is like a seal!)
Tressa: Tre-sah ("late summer")
Vidar: Vee-dar ("forest warrior")"
— 4 likes
More quotes…