Goodreads helps you keep track of books you want to read.
Start by marking "The Rise of Nuclear Fear" as Want to Read:
The Rise of Nuclear Fear
After a tsunami destroyed the cooling system at Japan's Fukushima Nuclear Power Plant, triggering a meltdown, protesters around the world challenged the use of nuclear power. Germany announced it would close its plants by 2022. Although the ills of fossil fuels are better understood than ever, the threat of climate change has never aroused the same visceral dread or swift
...more
Published 2012 by Harvard University Press
Related Articles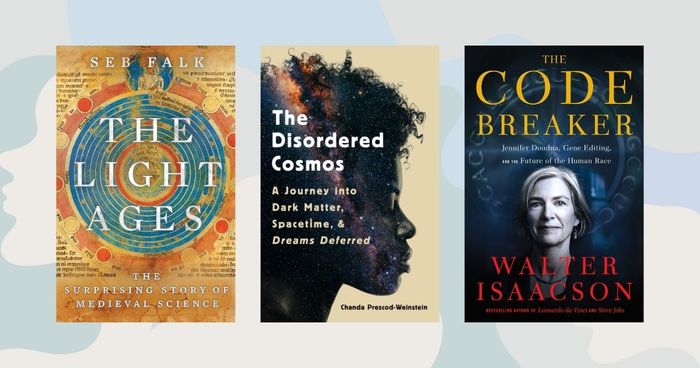 You'd never know it from reading the books listed here, but good science writing is incredibly difficult to pull off. There is both an art...