Goodreads helps you keep track of books you want to read.
Start by marking "Once Upon A Second Chance" as Want to Read:
Once Upon A Second Chance
What happens to your Happily-Ever-After when your Fairy Godmother doesn't show up for work?

Julia Basham's life was perfect. She was finally done with school, about to start an internship with a prestigious financial company which would lead to a great job and, best of all, she'd just become engaged to her very own Prince Charming, Nicholas Kerkley. Unfortunately, while Nic
...more
Published November 6th 2012 by Omnific Publishing (first published November 2012)
Marian Vere is a twenty eight year old writer of Women's Fiction. Born and raised in Pittsburgh, Pennsylvania, she received her degree from Edinboro University of Pennsylvania in--oddly enough--vocal music performance, only to later discover her love of writing and storytelling. Marian is represented by Carly Watters of PS Literary, and currently lives in the suburbs of Chicago with her Husband, a
...more
Related Articles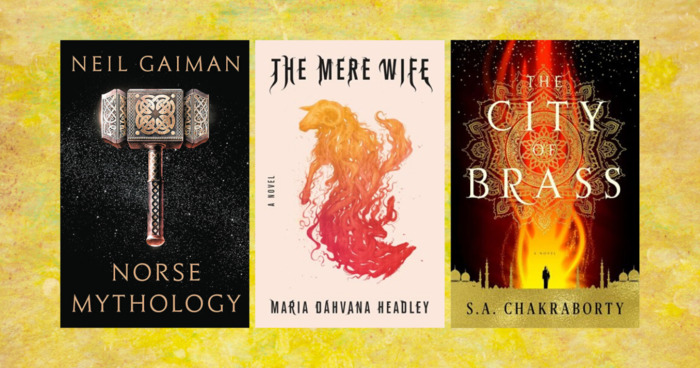 While some tales are old as time, every so often a writer comes along with a fresh take that can make us see a familiar story in a completely diff...
"Love is a word that is overused these days, due to other lesser feelings often being mistaken for it. Infatuation, admiration, and attraction can pose as love, and can sometimes overwhelm us and fool us into thinking that we have found the real thing when we haven't. Those other feelings may be pleasant for a time, but they are not real love. Real love is rare. It's something that, quite honestly, I believe very few people ever truly experience."
— 51 likes
"Love High. The kind of blissful, floaty happiness that radiates from every inch of you. You can feel it in your eyes, on your skin, in your smile - everywhere."
— 4 likes
More quotes…